How does buying a sample CMS paper from Ultius help me?
Ultius works with professional American writers who understand how to use Chicago manual style for research
The Chicago Manual of Style (CMS) is quite different from other professional writing styles, and you need a qualified writer who understands the nuances and differences. CMS rules call for references, footnotes, and a very different format from what you're probably used to writing.
We work with writers who will guide you through this process and create a detailed document complete with a title page, properly formatted headings, and a bibliography or reference section.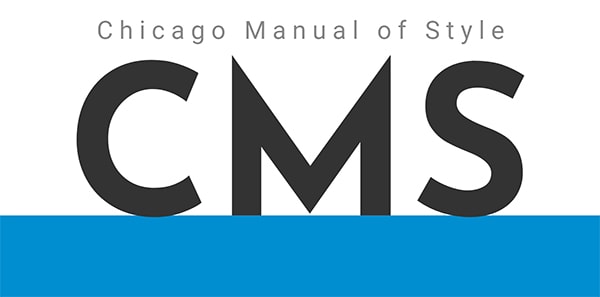 Included with your sample CMS paper
Ultius always offers the following features with our sample papers
275 word page count
Topic Specialists
Free revisions (see terms)
24/7 Support
Elements of a great CMS paper
CMS style is used for many types of research papers and should include the following
Bibliography
Title page
Footnotes
Correct headings
All American Writers
Ultius only works with American writers based in the United States
No Plagiarism
Ultius does not condone plagiarism and scans every sample order with plagiarism software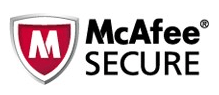 Scanned daily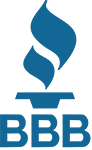 A+ BBB Rating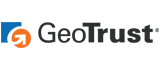 256-Bit SSL Encryption
How does buying a sample CMS paper work?
We provide an easy ordering process designed to meet your deadline and criteria. Simply choose your delivery time and provide detailed instructions. Common information provided to the writer includes specific research details and topic, page length, and specific formatting guidelines. You also can specify whether your document needs charts or graphs.
Our writing process is collaborative. You can ask the writer about their strategy or identify specific section importance. Your writer will give progress updates or request additional information.
Benefits of choosing Ultius for your sample CMS paper
When you choose Ultius for your sample, you get the following benefits and more!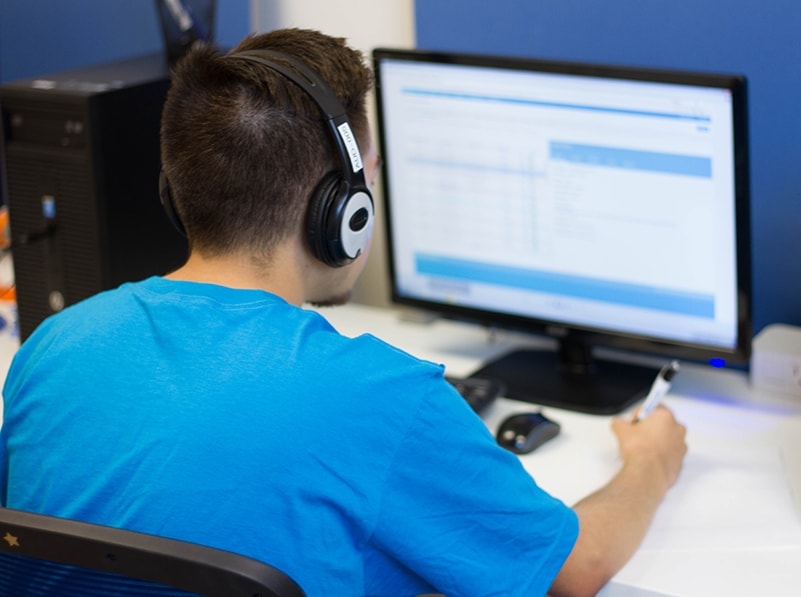 Everyone wants to make a great first impression. Submitting a professionally written CMS paper will impress your colleagues. We work with writers who excel at creating projects not only catch the reader's attention but enhances their understanding of the topic.
Working with a professional writer helps you avoid plagiarism. All quotations, paraphrases, and original ideas must be attributed to avoid this serious infraction. Your writer will cite each reference and create a professionally formatted reference list.
Buying a sample CMS paper ensures you have all the help you'll need

Ultius works with expert writers who create professional projects that impress and inform your audience. We encourage two-way communication with your writer and offers a chance to learn from your experience.

Work with professional Chicago style writers you trust

Ultius works with top professional writers and has strict selection criteria. We only accept 6% of applicants. CMS writers hold advanced degrees in subjects including philosophy, chemistry, and literature.

CMS writers help you avoid plagiarism

Plagiarism will hurt your professional reputation. Working with a professional writer helps prevent this. CMS writers attribute content using footnotes and reference section. Every order is scanned through Copyscape plagiarism checker.

Let your writer do the heavy lifting

Our clients lead busy lives and rarely have time for the endless Chicago style guidelines. Avoid working late hours. Let your writer help lighten the load. Your project even helps save time on future CMS projects.
If you need another project on a different subject, returning clients also can request the same writer on future projects. Ultius selects professional writers with experience writing Chicago style research papers in various topics such as child psychology, the socioeconomic impact of food stamps, and politics during presidential elections.
FAQ about buying sample papers from Ultius
Ultius is here to answer any questions you may have before purchasing your sample paper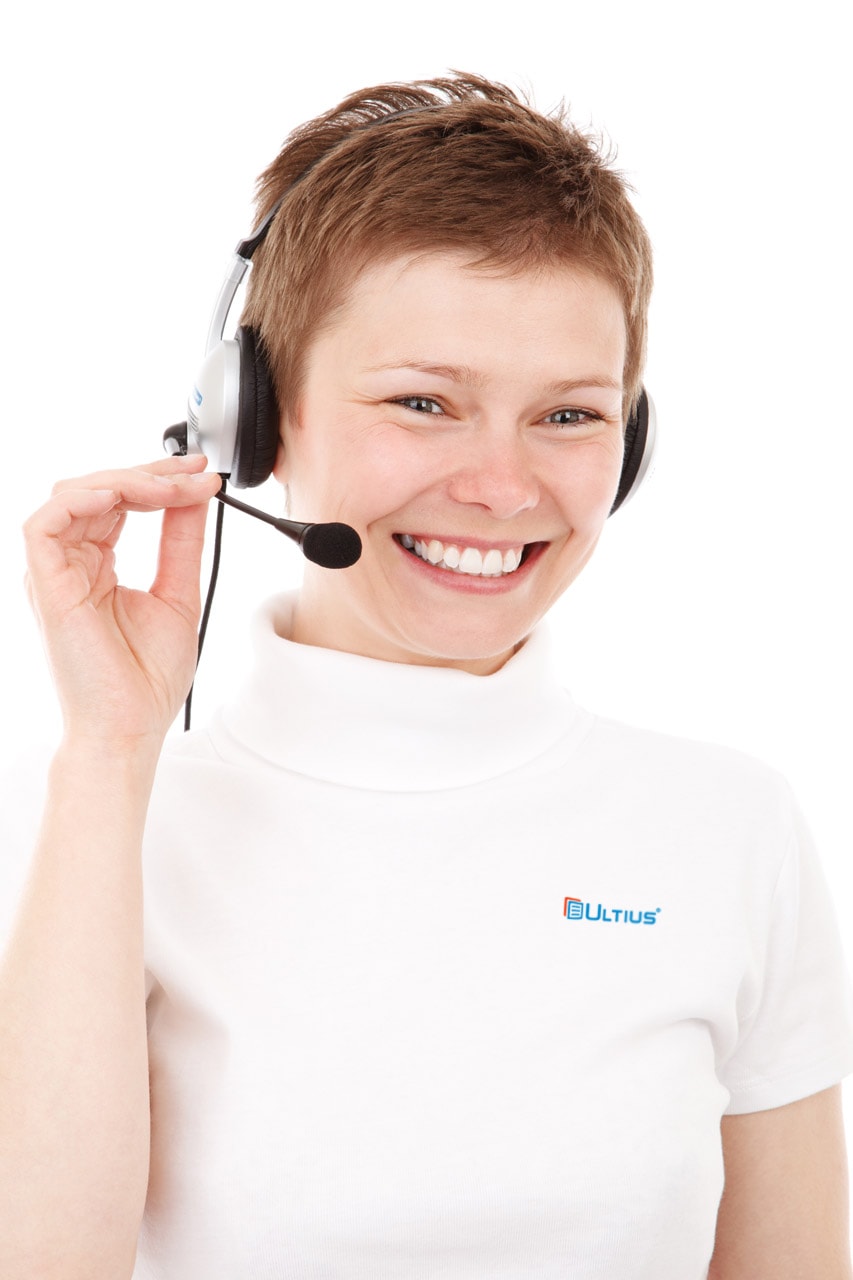 Trusting another person with your important Chicago research paper is difficult. You have many questions about the service. Many clients often have questions before selecting a professional Chicago style writer.
They want to know if the writer will understand their topic, what research is used, or whether their project will arrive on time.
While we have tried to provide answers to the most common Chicago style order questions, we understand clients have questions about the order process, pricing, and revision policy.
Will the writer understand my advanced topic?

Ultius only works with writers who have demonstrated an ability to write papers in various advanced topics such as the direct observation of gravitational waves and nursing ethics. Each writer reviews the topic, instructions, and your comments prior to accepting your order.

Some writers hold doctoral and master's degrees in advanced fields such as chemistry, psychology, and legal studies. You have the option to specify whether you want a doctoral or graduate level writer to work on your project.

How does the writer gather research? Is it accurate?

Writers are trained to gather peer-reviewed research from various academic databases. Common databases include ebscoHOST, JSTOR, and LexisNexis. Your writer will guarantee all data is vetted by an editorial review board.

Your writer also will use the research guidelines you specify. If you have already gathered the research yourself or are required to use specific studies and material, simply email an attachment to the writer and they will implement the information.

Will my CMS project arrive on time?

We have a strict deadline policy that all writers and editors must follow. All orders must be submitted on time. Simply tell us how quickly you need your project and your writer will deliver. We even deliver papers with a four-hour notice.

Sometimes writers have emergencies that prevent them from delivering on time. But we have you covered. Ultius works with urgency writers who will take up the project and ensure deadline adherence.

You can visit our FAQs page for more information or chat with us using the link at the top of every webpage.
Examples of a CMS paper written by Ultius
Ultius works with writers experienced at creating CMS papers in multiple disciplines and topics
Selecting a professional company to help you create a strong Chicago style project is difficult. It's not like window shopping at the mall or trying the product before purchase. Working with a writer requires trust. That's why we provide several CMS samples to show you we are trustworthy.
Writers have created papers in multiple subjects including the impact of nutritional products, fairness in high impact sports, and how your body processes food.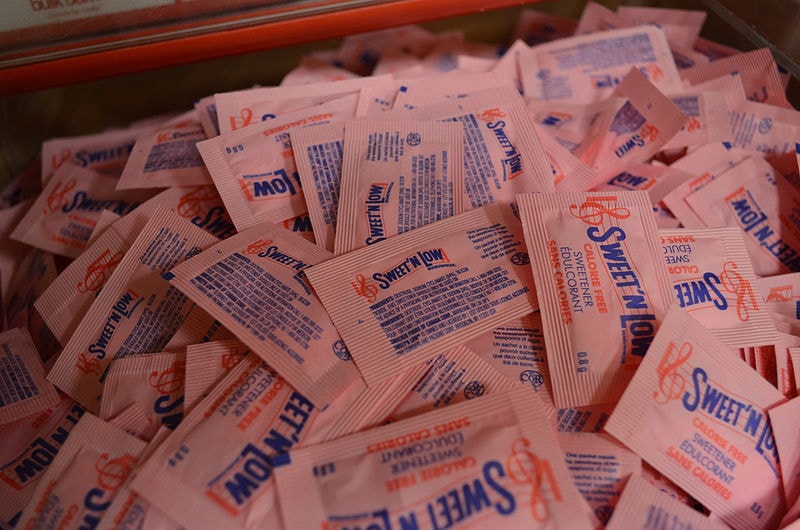 Researching Artificial Sweeteners
Are artificial sweeteners harmful or beneficial to your body? Researchers found proof there are truths behind booth claims. Most commonly found in food and drink, artificial sweeteners provide an alternative for diabetics and people looking to reduce caloric intake. Sugar substitutes also come with some health risks as well. This Chicago style research paper will explore the main controversies over artificial sweeteners
Continue reading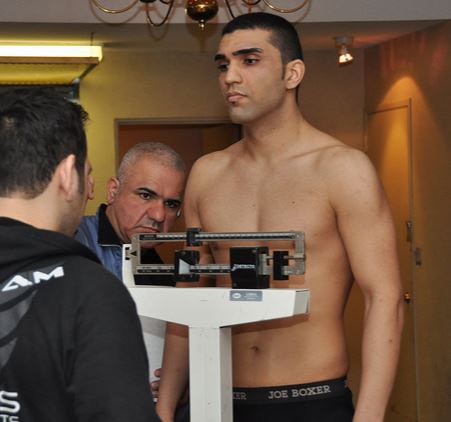 Cutting Weight in Combat Sports
Combat sports such as wrestling, boxing, and mixed martial arts (MMA) are a pop culture staple. There's more to the game than simply placing opponents in the ring. They are classified according to physical weight to ensure a fair match. "Fighters" undergo rigorous physical training and dieting to lose excessive amounts of weight. This sample CMS research paper examines the danger of cutting weight in combat sports.
Continue reading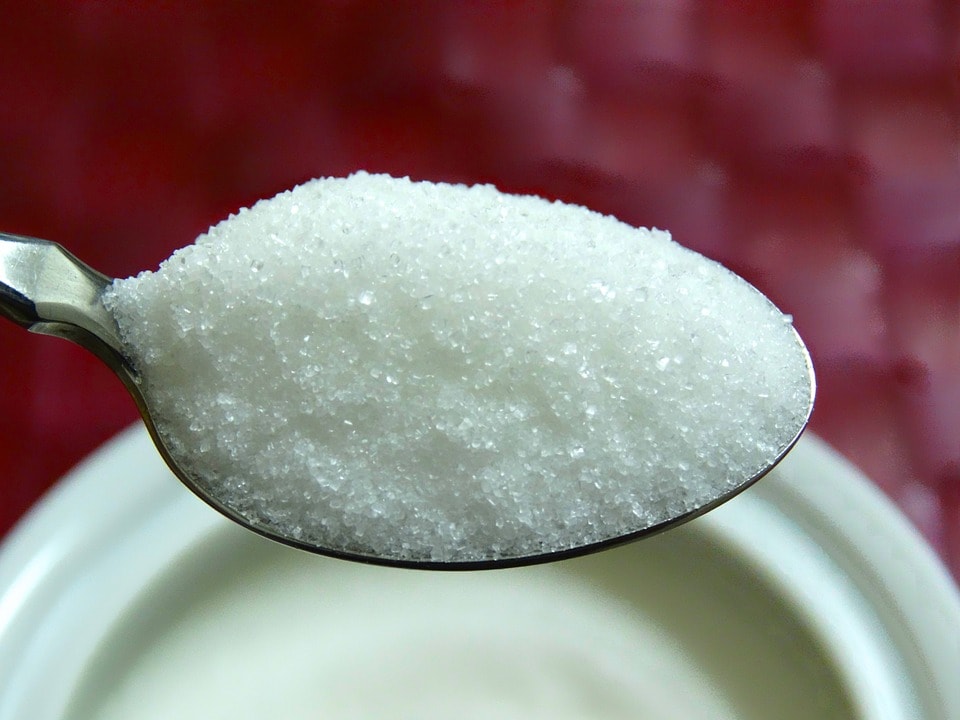 Sugar, Sweeteners, and Metabolism
Metabolism is one of the most important processes in our bodies. It controls the breaking down and building up of energy and keeping our bodies full of the necessary fuel we need each day. There are some foods and nutrients that metabolize differently. Sugar and artificial sweeteners are one of the two "opposite" foods that break down differently in the body. This sample Chicago style research paper analyzes how the body metabolizes sugar and artificial sweeteners.
Continue reading
This is by no means an exhaustive list. Writers have created sample papers in other disciplines and style guidelines. Writers even have experience writing resumes and business documents for our clients. Review more of our sample work here.
Composing a clear, concise, and consistent CMS paper
The Chicago Manual of Style (CMS) is one of the oldest and most well-respected style guides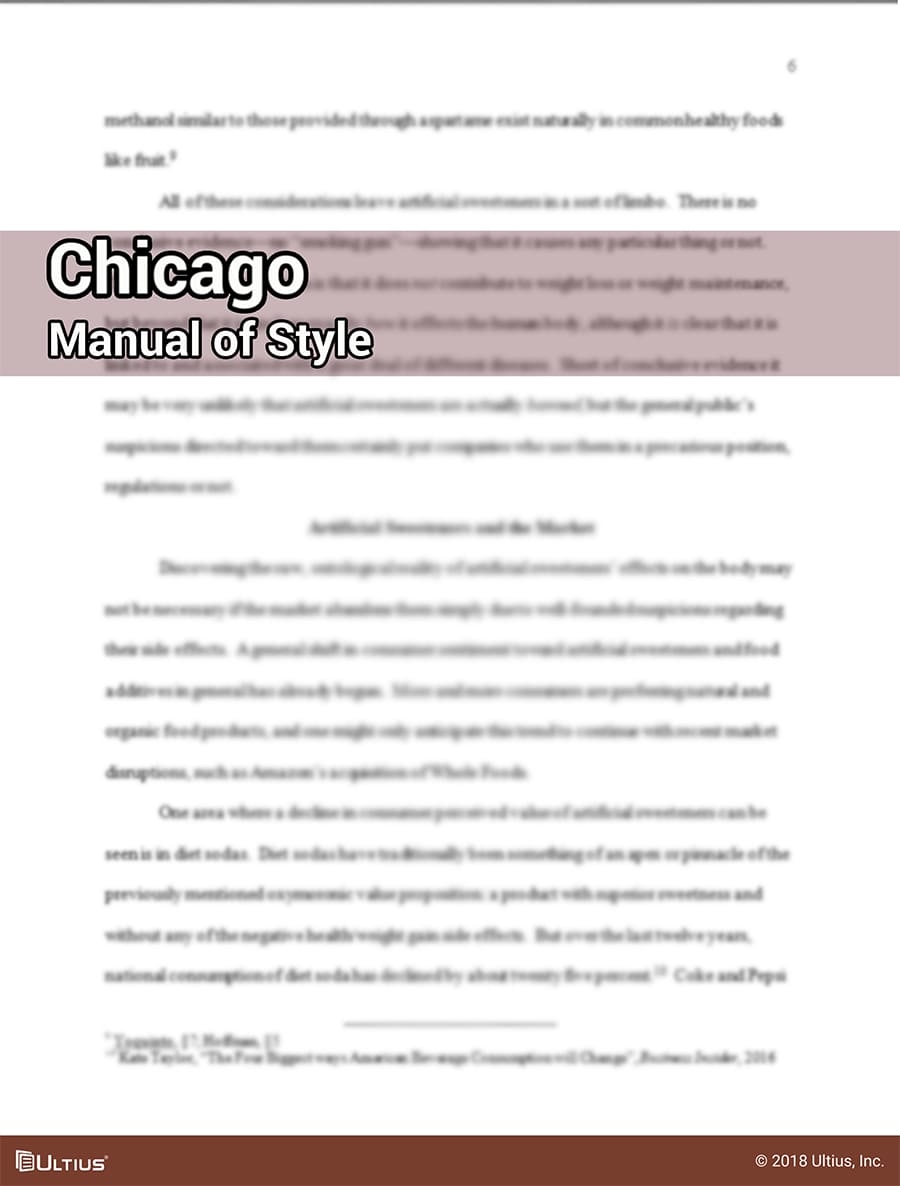 In fact, it has even been referred to as the "editor's bible." CMS is most often used in the field of history, but is also utilized in literature, the arts, and the social sciences.
It is used so widely because of its flexibility and comprehensiveness, allowing writers to experiment stylistically to produce an end product that suits their needs.
For instance, an author is permitted to use both the author-date system and/or the notes-bibliography system for in-text citations, as long as the end product is clear, concise, and consistent.
1

CMS author-date system

When referring to an outside source, the author and date of publication appears in parentheses after the quotation, paraphrase, or summary in the new work

The author-date system used in CMS is similar to APA and MLA. The reader must refer to the references page in order to obtain full bibliographic information (i.e. title of work, publisher, etc.). While there are variations on how the author-date system can be applied (covered below).

Generally, a citation will look like this:

Research has found that students do not always cite their work properly (Smith 2016).

2

The notes-bibliography system utilizes footnotes or endnotes to cite an outside source

A note with the bibliographic information for that source will either appear as a footnote at the end of the page, or as an endnote at the end of each chapter or at the end of the entire document.

3

Every CMS Paper must include a title page, main body, and a list of references

CMS lists references often as a bibliography

While CMS offers its users flexibility in some areas, like the in-text citation format, there are three major sections that must be included in every paper:

A title page
A main body
And a list of references

The step list below will outline in detail how to use each one correctly.
How to write a CMS Paper
Like most academic papers, a CMS paper includes a title page that offers basic information about the paper's author and the class it was written for; a main body with an introduction, subsections using proper headings and citations, and a conclusion; and references cited both in the text and on a separate page at the end of the paper.
Basic CMS rules
CMS papers include a title page, bibliography, Arabic numerals, and in-text citations.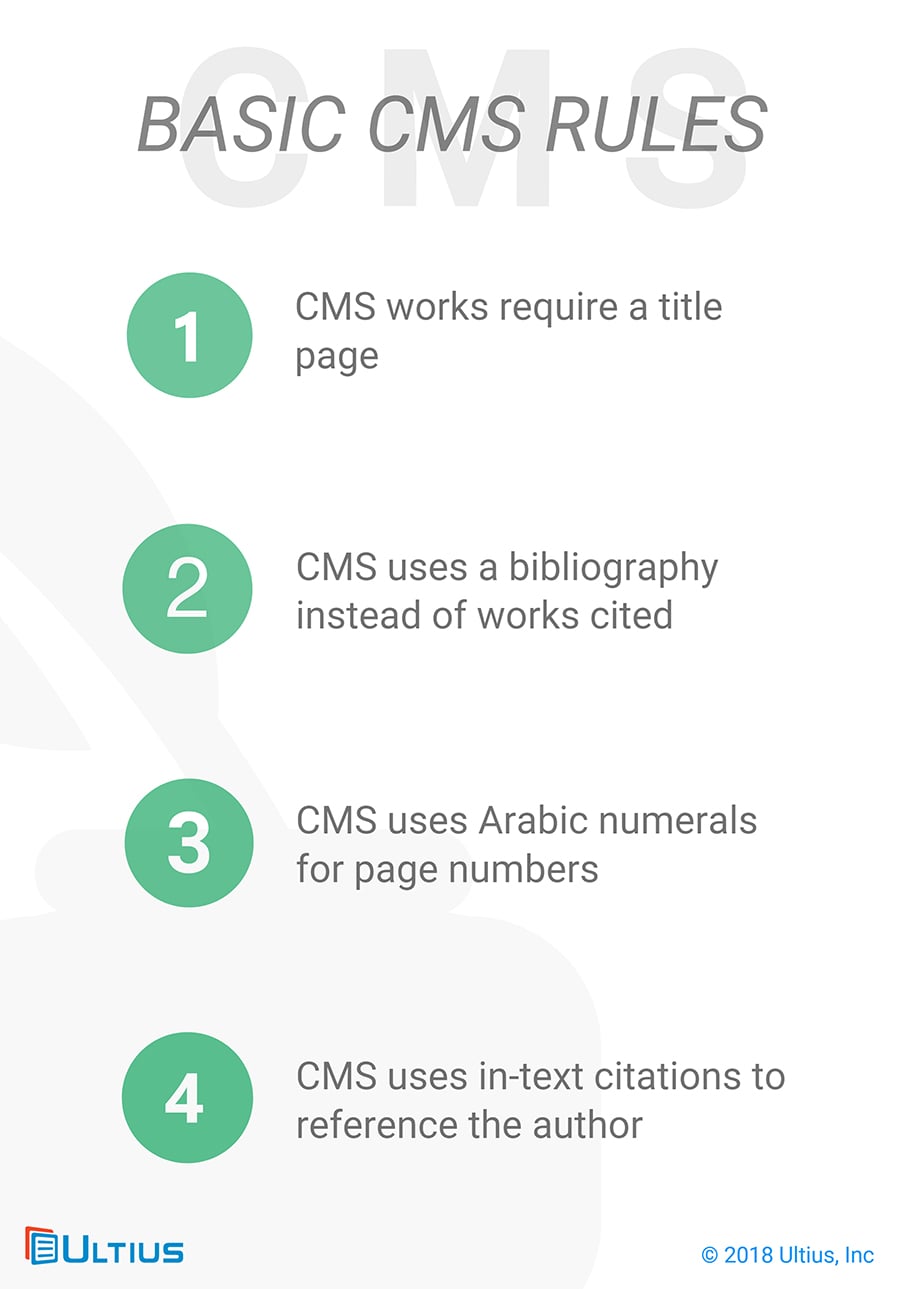 Additional CMS guidelines
As you can see, CMS is quite comprehensive. It is perfectly natural to feel overwhelmed and confused the first few times you write in CMS style. Do not get discouraged--if you follow this guide and the additional guidelines below, you will surely be on your way to composing impressive CMS papers that are clear, concise, and consistent.
Margins should be set between 1 and 1 ½ inches
Typeface should be readable, such as Times New Roman or Palatino
Preferably, font size should 12 pt., but no less than 10 pt
Main body text should be double-spaced, with the following exceptions, which should all be single-spaced:

Block quotations
Table titles
Figure captions

Notes and bibliographies should be singled-spaced with an extra line between note and bibliographic entries
Page numbers should begin in the header of the first page of text with Arabic number 1
Sub-headings should be used for longer papers (see above for leveled heading format)
Titles mentioned in the text, notes, or bibliography are capitalized "headline-style"

Capitalize first words of titles and subtitles
Capitalize any important words

Use quotation marks or italics for titles in the text as well as in notes and bibliographies

Titles of larger works (books and periodicals) should be italicized
Titles of shorter works (articles and chapters) should be enclosed in double quotation marks
Still confused? Consult our writer help section, or the following websites for additional guidance: