5 Steps for Writing a Research Paper Like a Pro
Anyone who has ever taken on a major research paper writing project can tell you, it's easy to get overwhelmed. Even personal or creative writing can run into writer's block, but when you throw research into the mix, the task becomes an entirely different animal. Seasoned academic writers and professional research paper writers alike will tell you that feeling never really goes away, but you can absolutely learn to manage it.
There are plenty of specific tips to help you on your way, but the best general advice is the same as any other writing project, write what you know. Of course not every assignment will let you choose your topic, but even with an assigned topic, you don't have to be a prisoner to your project.
In this article, we will identify the steps of a research-based writing project and present some best practices that will help you find success at each of those stages. We will also present some assistance options that you may not have considered, like hiring a professional research paper writer to walk you through the process or using writing groups to work through specific challenges.
Steps to writing a research paper

The general steps for writing these types of projects are the same whether you are a research paper writing service or a first time student. The difference between these two is that professional research paper writers are fluent in a variety of topics and have a catalog of sources readily available. Students have to start researching from scratch and are best off sticking to what they know.
The 5 steps you'll be going through are:
1. Choosing a research topic
2. Gathering research
3. Form a hypothesis or research question
4. Outlining
5. Write and edit
Though a professional research paper writer may be able to speed through or combine some of these steps, each of these parts are required for each and every research-based writing project.
1. Choosing a research topic
Selecting a specific area of research for your paper is one of the most crucial parts of the entire process. If you have a specific topic assigned, you aren't able to do much with this step, but everyone else has a very important choice to make. In the event that you are forced to write on a subject that you know nothing about, you may want to consider seeking subject-specific help from a professional writing service or university writing center.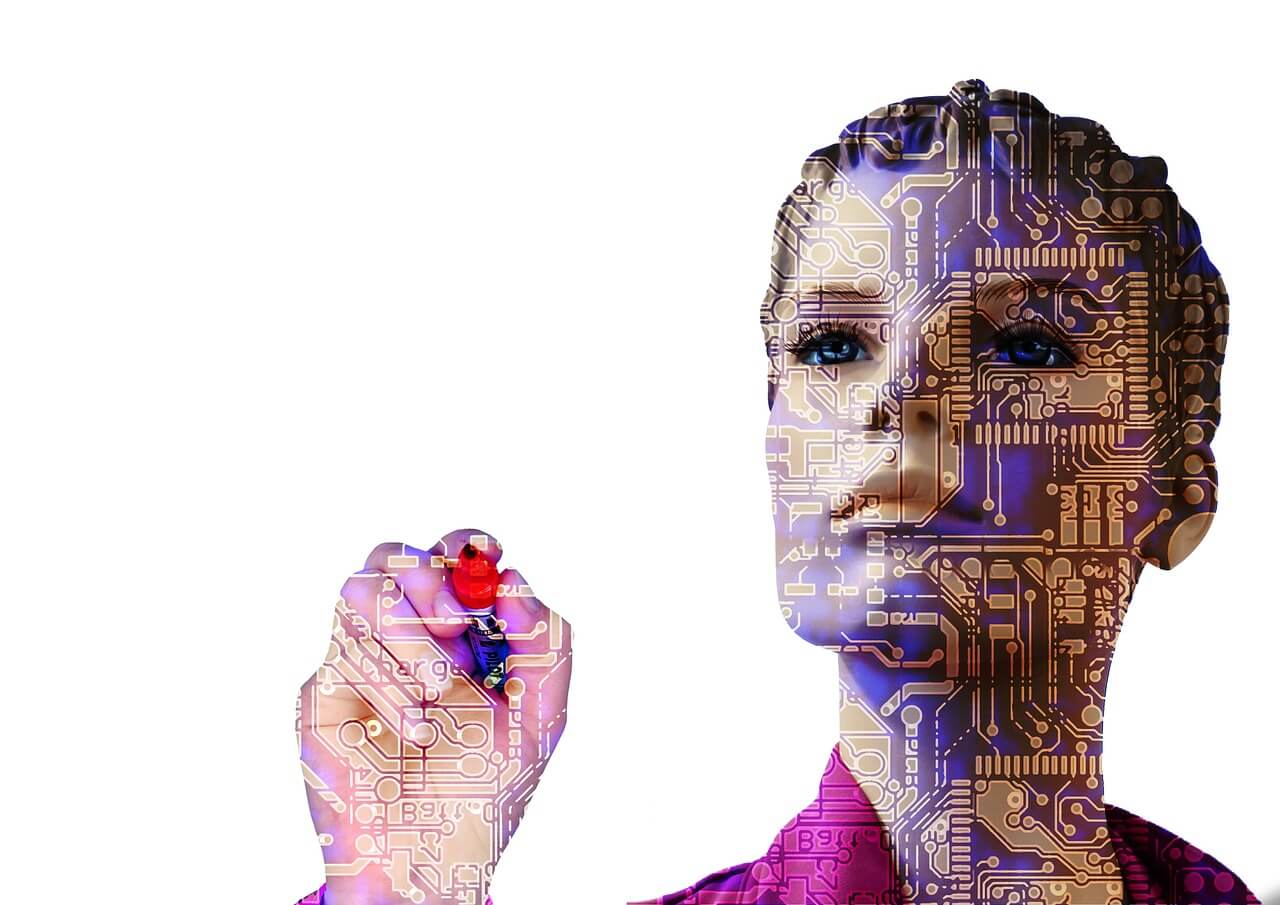 Though it is sometimes a good idea for writers to step outside their comfort zone with writing projects, that is rarely the case with a research paper. A research-based writing project is almost guaranteed to force new learning all on its own and it tends to be more about diving deep into something specific so having a good foundation in your selected topic area is very helpful to the process. This is one of the major advantages to consulting a credible research paper writing service since their experts will be able to give terrific advice for choosing your own topic.
It is important to note that, in general, you will not be choosing an actual hypothesis or research question this early in the process. Experts and professionals may be able to make that a part of this step based on their experience with what is out there, but a student or beginner in a subject area should wait until they have finished the next step.
Stuck on choosing a topic? Consider one of these 15 popular topics.
2. Gathering research
Once you have chosen a topic, it is time for what may prove to be the longest and most labor-intensive step in the entire process. If you have access to a library, online database, or the guidance of a professional research paper writer, now would be a good time to make use of that and any other resource you can find. This step often turns into a journey of self-guided learning and that can prove a real challenge for many. It can also present a tremendous challenge for non-traditional students trying to balance school and life.
For the average writer who does not have years of experience researching a topic, this step begins with a general search for credible information that applies to your chosen subject. At this point, you don't know what may or may not be relevant, so you want it all. You also want to be very careful about how you organize this information as you find it.
In the world of professional research paper writing services or academic writing, scholarly sources are the gold standard. Wikipedia simply does not cut it and even news articles or writings from science-based blogs should be considered suspect. You need to keep your research to peer-reviewed sources and, whenever possible, primary sources which are the writings produced directly by someone who conducted a study or made a discovery. Secondary sources have their place, but should always be considered supplemental.
Primary v. secondary sources
Knowing if a source is primary or secondary and knowing how each should be applied is key to research paper success..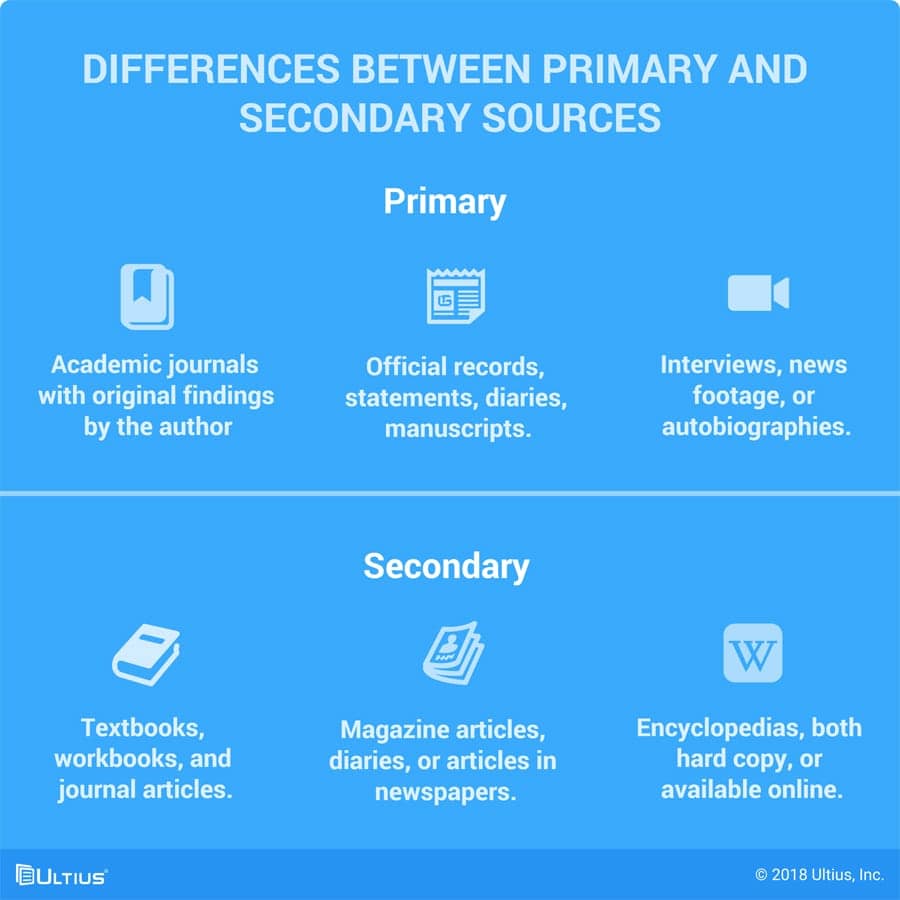 As you embark on your journey of discovery, gathering reliable primary and secondary sources, you will need to keep them organized. The best way to do this is through an annotated bibliography. Some projects will require one of these anyway, but they are great for keeping all the relevant information on hand for each of your sources. Many people choose to buy annotated bibliographies from high-end research paper writing services to take this organizational task off their plate.
3. Form a hypothesis or research question
Now comes the moment of truth. By this point in the process, you have steeped yourself in reading and research on your chosen or assigned subject. At this stage, you should have enough of a background to select a hypothesis or research question for your paper. Which of these you choose to build your paper on depends on your specific needs or perhaps on the results of your research.
Hypothesis. This a distinct statement that the writer intends to either prove or disprove through the course of the paper.
Research question. This is a specific question about the subject area that the paper will explore and answer as well as the evidence is able.
During this step, you will want to engage outside resources to make sure you aren't asking a question that has already been answered or posing a hypothesis that has been resolved. There are plenty of ways to do this:
You can talk to your professor, teacher's assistant, or other students in the field to see if they are familiar with it.
You can consult a research paper writing service to see if their experts can give constructive advice.
You can simply search the internet to see if your specific hypothesis or question has been written on.
4. Outlining

Though this is perhaps the briefest of all steps, its importance should not be overlooked. While a research paper writing professional or published scholar might be able to envision an entire paper in their head, even they choose to outline as an organizational technique. Students need this step all the more.
In theory, you already have all the bones of your paper at this point. You just have to put them together in a meaningful way. You know your hypothesis or research question, you have your various sources and what each contributes. Depending on your project, you may have to include specific chapters, but if not you'll want to keep a few general sections in mind:
1. Introduction. Every paper begins with an introduction, a brief synopsis of what is to come. In a research paper, this focuses on brief context and the hypothesis or research question.
2. Literature review. This section provides more thorough context. It may not be extensive and it can even be a part of the introduction, but you'll want to keep this information in mind.
3. Methodology. In this section, you will describe your research process. For most academic research papers, this is also a very brief section and may also be a part of the introduction.
4. Main body. The bulk of your paper will be a repeated pattern of:

a. Point
b. Supporting data
c. Relevance to main point

These points will build from the existing context, provided by your literature review, towards a result for your posed hypothesis or research question. This process should reflect your methodology.
5. Conclusion. The conclusion bookends the paper, reiterating the key points of the introduction but also including the findings from the body of the paper.
Whether you choose to create your own outline or buy an outline from a credible research paper writing service, you'll want to use one. When you have a solid outline, the writing stage is more like filling in the blanks than working from scratch.
A simple guide to creating an outline
The outline is a critical step of any major writing project. Most outlines follow this general structure..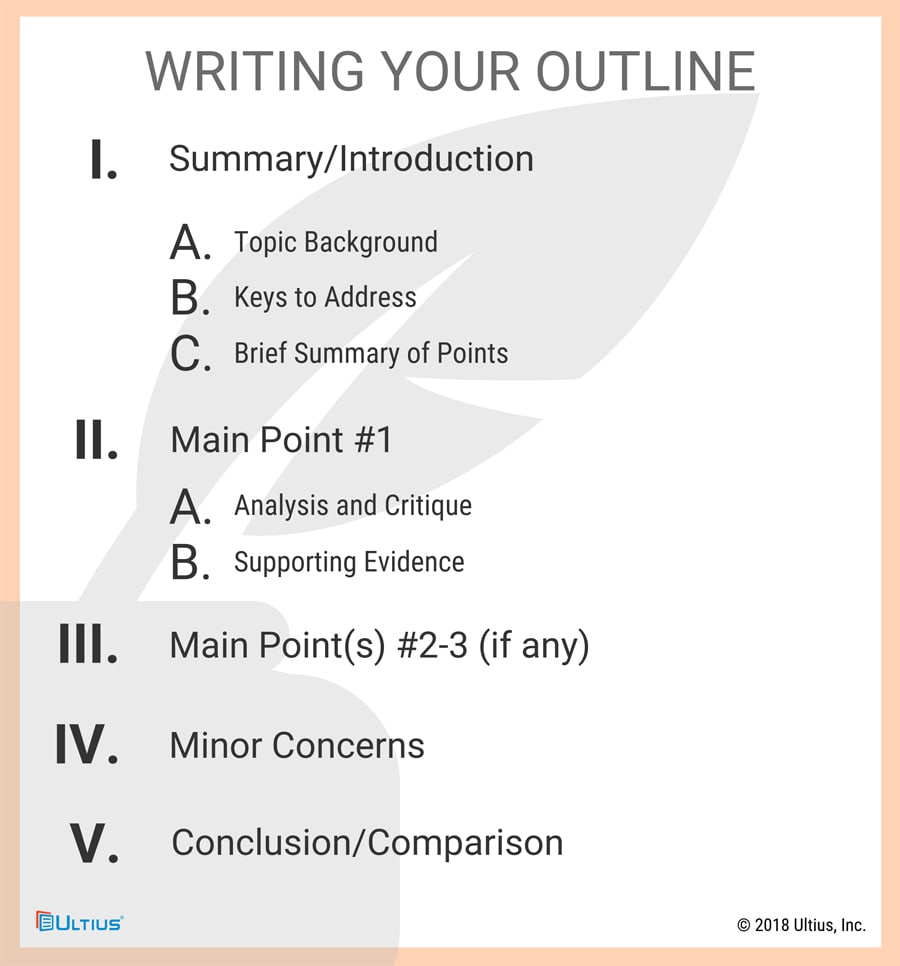 If you find yourself stuck at this point, maybe overwhelmed by the research available or maybe just up against writer's block, consider doing a free-writing exercise to shake ideas loose. At the very least, this technique can keep you moving on a project.
5. Write and edit
After all the research and preparation, it is now time to write. On the plus side, much of the work of a research paper is in the research and your outline step has taken care of most of the organization. Whether you chose a credible writing service to get you to this point or did all the legwork yourself, it's mostly downhill from here.
Unfortunately, as with any writing project, one draft will not get the job done right. Even the best outline cannot guarantee a perfect flow the first time through and even the best writers are bound to make mistakes. Proofreading, revising, and editing are critical steps if you want the best possible outcomes.
Provided you have time, one of the best ways to effectively proofread your own writing is to let it sit for a day or two after you finish a draft. Not every timetable allows for this, though, and that's where professional editors, a writing group, or a trusted friend can come in handy. Put simply, you never want to turn in a first draft.
Getting it done right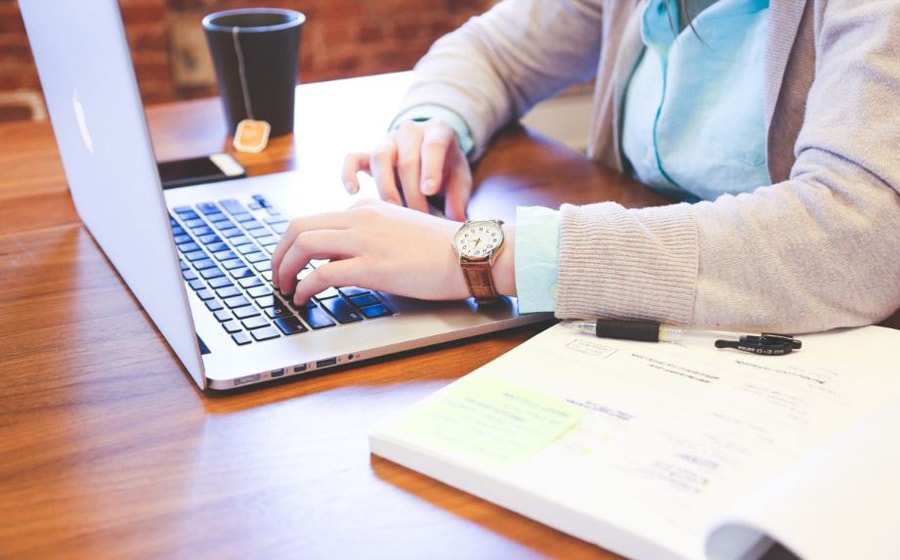 There are no substitutes for the tried and tested methods of scholars and professionals. High-end research paper writing services use experts who have been educated in the same system as students who turn to those services for guidance. They know the burdens and challenges faced by young writers every day and they understand that there is only so much time in the day. Those who choose to buy research papers, purchase editing services, or consult on individual portions of a research project, know that when you can't do it yourself, it's worth having it done right.