How to Choose the Best Topic for Your Research Paper
If your deadline is approaching and you are still scratching your head, wondering what to write about, this post is for you.
Try these helpful tips to get past blocks and know how to choose the best topic for your research paper assignment. We will talk about how to choose the best topic for the assignment, the basics of writing efficiently, and when and how a research paper writing service can help.
How to choose the best topic for the assignment
Choosing a topic can seem a bit daunting at first, especially if your options are wide open. But once you develop a system for narrowing down your options, you will have the tools you need to confidently choose your research paper topics no matter what the subject or the assignment. Use these five steps to make choosing a topic simple and easy instead of stressful and time consuming.
1) Break it down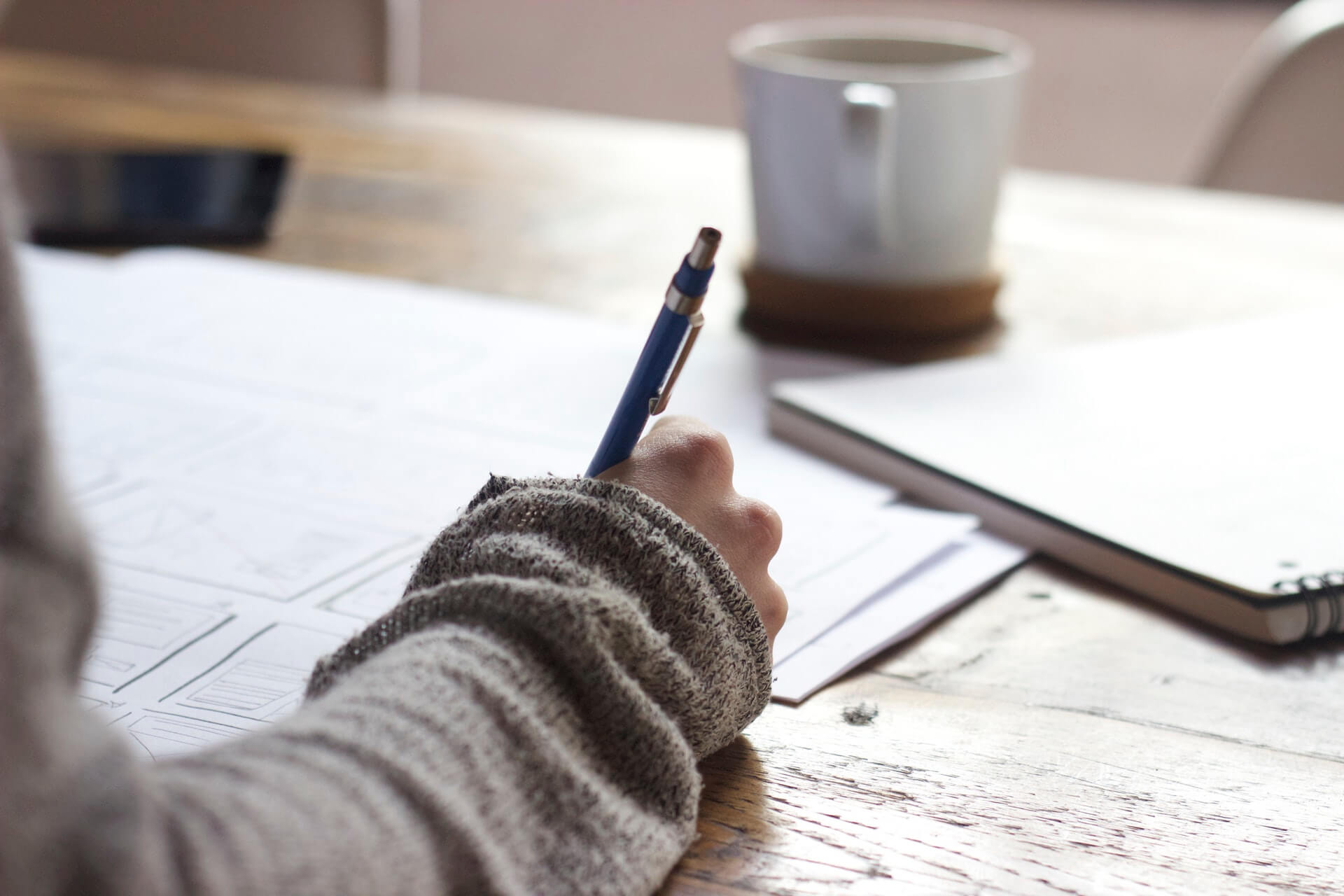 First, review the assignment criteria. Whether you are working from a simple grading rubric or narrative instructions, start by highlighting all the necessary components of the research paper and making them into a list, if they are not already in a simple list.
Here is an example. If your topic is business management, your list might look something like this:
Has to be 7 pages long
Has to be about human resources
Must be about improving workplaces
Must use sources published within the last 5 years
If your instructions are long and include a lot of requirements, make your list into a chart with check-boxes next to each item. You will use this in step three. If you were given lengthy, explanatory instructions and are unsure of how to break them down so that they make more sense, consider working with a research paper writing service. One of the things research paper writing services can help with is choosing a topic and creating an outline for your paper that accurately reflects all the instruction requirements. That way, you will be clear on exactly what is needed.
2) List your options

Once you create your instruction checklist, start brainstorming topic options. Write anything related to the topic that comes to mind, even if it sounds silly. This step is similar to freewriting: do not edit or question your ideas, just get them down on paper. If the ideas just do not seem to flow freely, one way to get the ball rolling is to choose a word from your assignment or subject.
Using the example above, you might use the phrase "business management" as a prompt. Start writing down everything you can think of that has to do with business management without worrying whether or not it will work for your research paper topic. Go for at least 10 ideas. If you are still feeling stuck, work with a top tier research paper writing service to see sample research papers of topics that meet your assignment criteria.
3) Use your chart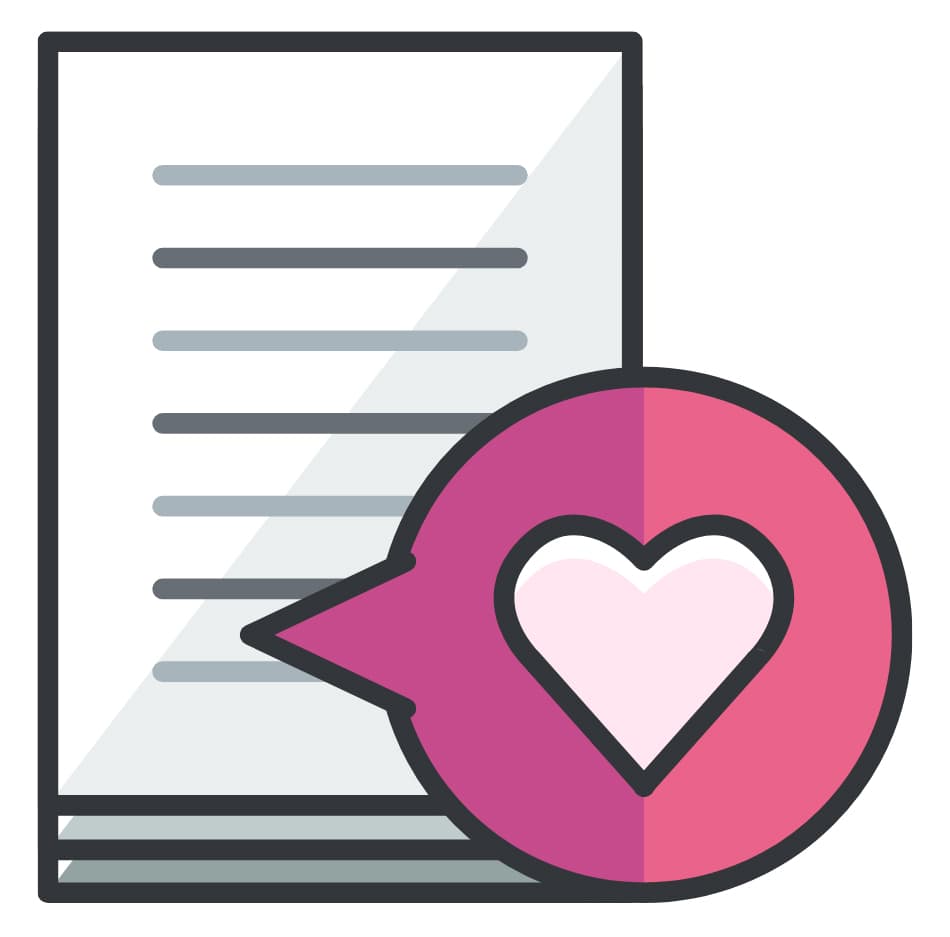 Now it is time to pull out your chart from step one. Scan through the free writing topic ideas you wrote down. Start by choosing ones that stand out to you or just work through them systematically. Using your instructions chart, see whether or not each topic idea matches each line item on the chart.
For instance, if one of your topic ideas was "being a good leader," ask yourself if it meets the chart criteria. For example, could the general topic of "being a good leader" be rephrased to match a business management topic idea that is also:
About human resources
About improving the workplace
In this case it could by rephrasing "being a good leader" as follows: "What leadership styles improve employee productivity?"
In this example, the topic of "good leadership" was:
Made more specific to match the above two criteria. Leadership styles are a component of human resource management and employee productivity has to do with improving workplaces.
Made into a research question that can be researched.
In other words, the idea in this third step is to pick topic ideas from your list that match all the instructional requirements and can be made into questions.
There is no need to narrow your choice down to one option at this point. Five eligible research questions is a good start.
4) Look for the research
Once you narrow down your research topic choice to five or fewer, know that you do not have to fully research each one before deciding which is the most appropriate. But it is important to choose a topic that will be easy to research. This means choosing a topic that enough research has already been done on.
A great way to start is by doing a quick search using Google Scholar (or your school's database). This takes just a couple minutes and you can use the search results to determine if there is sufficient research on the topic. Read the titles of the articles that populate your search and the short descriptions below the titles (called the meta-descriptions). Use the descriptions and titles to screen the articles: Do they relate to your research questions? Are they current? Are they peer-reviewed?
A summary of the differences between primary and secondary sources
Primary and secondary sources both have a place in academic writing, but it is critical that a writer know the difference between them and when they are appropriate.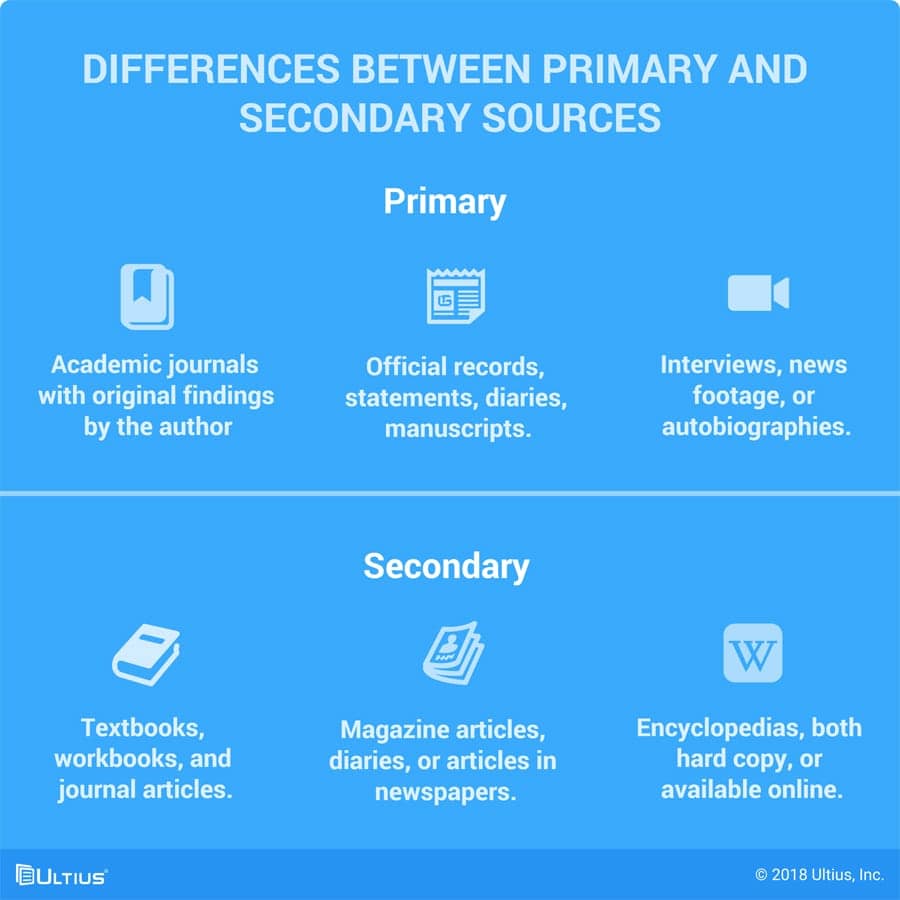 After you identify which topics may be easy to research, narrow your topic choice down to two or three. If you are having trouble researching or interpreting your research, consider working with a highly-rated research paper writing service.
5) What are you most interested in?
Finally, after you narrow your topic choices down to the final two or three, ask yourself which of your options you are most interested in. Now make your final topic selection based on what interests you most. When you are intrigued by a topic, it is much easier to write about it and push through pesky writer's block!
Quick tips: Speed writing and beating writer's block

Once your topic is chosen, writer's block can be an obstacle for many students. If you find yourself feeling intimidated looking at a blank screen, reach out to a research paper writing service for assistance getting started. Plus, here are five tips for beating writer's block:
Stay organized. For example, color code research and your own notes so you can easily plug these items into your outline later. Also, cite sources as you go.
List everything you already know about your topic.
Research your topic and jot down phrases to later use as writing inspiration.
Make an outline.
Ready, set, write! Free write first, then edit later.
Order an example paper from a research paper writing service to spur your writing inspiration.
How can a research paper writing service help?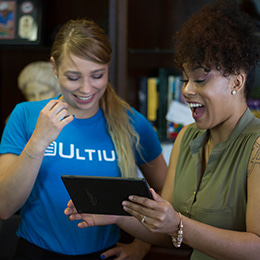 When you are still stumped on what topic to choose, or even in a bind, here are some of the ways a writing service can help you choose your topic and get you started writing. But, for the best outcome, be sure to work with a top-rated research paper service rather than a free or poorly rated service. A research paper writing service can help you:
Choose a topic if you are in a time crunch
Sometimes the stress of deadlines can make choosing a topic seem even more difficult. Research paper writing services who hire world class writers and scholars, such as Ultius, can help you select an appropriate topic in a time crunch.
Get started even when you do not know where to start
Whether you are familiar with your subject or completely new to it, knowing where and how to begin the writing process can be intimidating. The best research paper services can help you outline all steps of the process from choosing a topic to creating an outline to conducting research and editing your final draft. Top tier research paper writing service, such as Ultius, also offer assistance by providing feedback and revisions on drafts.
Make sure your topic aligns with the instructions
Interpreting complex, lengthy instructions and grading rubrics can be challenging for graduate and undergraduate students alike. A research paper writing service can help you feel confident that your paper meets all the requirements of the instructions and includes all necessary components.
Research your topic
If you are finding it difficult to access or identify scholarly, credible, current, and peer-reviewed journal articles, a research paper writing service can assist by drafting an annotated bibliography to jumpstart your references.
Organize your research paper outline

Whether listing topic options or creating an outline after choosing a topic, high-quality research paper writing services can help organize research, ideas, and formats.
In conclusion
Ultimately, choosing a topic that meets your research paper's instructions is one of the most important aspects to ensuring your paper is a success. Your topic is the basis for everything else including your research, writing, and how well your paper meets the instructions' criteria. For help, or just for a second set of proofreading eyes, learn more about working with a research paper writing service today.