Why choose Ultius for your custom reflective essay?
Ultius writers create reflective essays that accurately reflect, or look back, on any aspect of a subject's life
Ultius writers know that a reflective essay is meant to evoke an experience or situation from that made you really think about things or improved your view of reality in a meaningful way. When writing a reflective essay, it is important to walk the line between getting too sappy on the one hand and getting to vague on the other.

Elements of a reflective essay
Ultius writers understand reflective essays
Explaining details
First person voice
Understanding the art of reflection
Making the story relatable
Essay Specialists
Essays from Ultius always include
275 words per page
References/works cited page
Editorial review
Work 1-on-1 with your writer
6% Writer acceptance rate
On average, roughly 6% of all applicants are hired and included in our writing platform (2015 data).
A stellar track record
Customers choose Ultius again, and again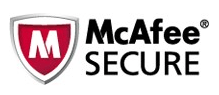 Scanned daily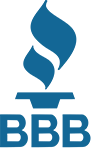 A+ BBB Rating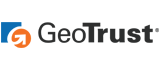 256-Bit SSL Encryption
Writers that work with Ultius are American college graduates, and only 6% of all our applicants are invited to work with us. We also offer full 24/7 customer support, including free revisions, and a plagiarism scan on all samples.
Buy a reflective essay from Ultius in 3 quick steps
Let us know how your story needs to be told, meet your writer, and receive it by your deadline
Ultius is dedicated to ensuring that you get a reflective essay from your writer, it accurately reflects your story with the details you need included.
When you work with us, you will be matched with a skilled writer who has experience with this kind of work.
The order process begins with submitting your order: fill in all the specifications on our form. You can provide information to your writer about the general subject of your reflective essay and the specific details that you want included in the essay. You can also provide notes about angle or tone.
Reflective essays from Ultius have a team behind them
When you work with Ultius, you're never on your own. You'll have your writer, and our support team behind you
At Ultius, we ensure that you are receive full support for your order, from placement to delivery. We have a dedicated support team that can help make sure that your writer understands what you need to reflect in the details for your reflective essay, along with the tone you want used in the essay.
Work directly with your writer

You will be able to communicate with your writer. This means you will be able to provide your writer with all the details that you want included in your reflective essay.

24/7 Support via phone, email, chat, or our new app!

We provide several ways for you to stay in touch with us so that you can feel as secure as possible throughout your order. We understand the importance of communication.

Dedicated expert writers for your reflective essay

Our writers are all American college graduates, and they have experience with writing reflective essays. You can rest assured that your writer will know what he/she is doing.
When you work with Ultius for your reflective essay, you will be able to communicate with your writer while the order is in progress. Working directly with your writer will ensure the best possible sample reflective essay.
Questions before buying a reflective essay from Ultius
It's normal to have questions before buying, and we're here to answer you
We understand if you may have questions before deciding to place your order for a reflective essay. We are here to answer such questions for you. We want you to feel as comfortable as possible before you proceed. Here are some questions that we have received from other customers.
How do I submit my essay details to a writer for a sample?

We have a custom order form that you can use to submit all your details. You can specify that you want a reflective essay, and you can also provide further details about the specific parameters of your order. This information will be immediately available to your writer before he/she is matched with your order. You will also be able to upload files to provide further clarification for your writer.

Does Ultius stick to the details I give them?

The writers who work at Ultius are obligated to follow your details to the tee: indeed, that's an important part of the whole job. If your writer fails to adhere to your specific instructions, then you are eligible for a free revision, and you can request your revision for up to a week after you have received your draft. We are committed to ensuring quality.

Can I request the same writer for future order?

Through our new requested writer feature, yes, you can now request the same writer for future orders. This can help ensure consistency and reliability over a project that may require series of reflective essays. We cannot guarantee that the same writer will be available all the time—but that said, the vast majority of our requested writers tend to prioritize and accept orders from return customers.
These are some of the most frequently asked questions we receive about the reflective essay. If you have further questions that haven't been addressed here, then we would love to help out. Please reach out to our support team, and they can give you personalized responses for your specific concerns.
Previous examples of reflective essays written by Ultius writers
Before you place an order for a sample reflective essay, perhaps you would like to see some of the work that have writers have done. These essays were written strictly for sample purposes, and they have never been sold to any other customer. When you order a reflective essay from us, you will be the only one who ever has access to it.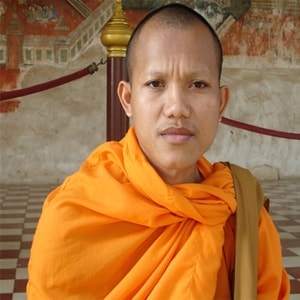 Essay on Changing Moral Judgments
Moral judgments, ideas of peace, and views on ethical behavior are highly subject to change in society. This is part one of a sample essay that discusses the importance of changing norms regarding moral judgments and analyses three major works that discuss the role and impact of history, ethnicity, and gender.
Continue reading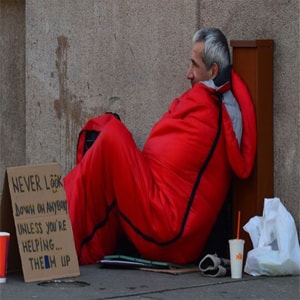 Essay on Homelessness in Pennsylvania
Homelessness is a very significant social issue that has plagued the world since the dawn of mankind. The steady increase of America's homeless population has led to the rise of community response to the problem, with mixed results.
Continue reading
These are kust a couple examples of reflective essays that have been produced by our writers. These and more example can be found on our company blog.
Components of a phenomenal reflective essay
Reflective essays are more about details, descriptions, and contemplations as opposed to proving a thesis
Reflective essays encourage you to think through and explain what you learned from visiting that place, meeting that person, or having that experience. They are deeply personal pieces of writing that allow you to share something important to you with your audience and explore how it has affected you as a person.
1

Reflective essays are creative nonfiction personal essays that require you to reflect, or look back, on some aspect of your life

They can be about places you have been, people you have met, or experiences you have had

Ultimately, with a reflective essay you are trying to persuade the reader that the person, place, or experience you are writing about is of significance.

2

Reflective writing includes description (what, when, who) and analysis (how, why, what if)

It requires that you do more than just remember and retell an event, but instead deeply explore and analyze your experience

In reflective writing, the goal is to explore some aspect of your own life so that you can convey it in a convincing and relatable way. Ultimately, you are trying to persuade the reader that the person, place, or experience you are writing about is of significance. Often, the act of reflection results in more questions than answers.

You can and should utilize different modes of writing and language in your reflective essay. Descriptive writing tells what or how something was done using vivid detail. Explanatory writing explains why or how something was done. Expressive writing communicates how the author thinks or feels about a topic or event.

3

The art of reflection

Reflection is the act of processing and responding to experiences, situations, events or new information

Reflection is a continuous cycle of thinking and learning centered on an individual experience. In other words, the reflective thinking process starts with you. Before you can attempt to analyze the words and ideas of others, you must identify and examine your own thoughts.

The Art of Reflection

The steps to get the most out of reflection include: creating, remembering, understanding, analyzing, applying, and evaluating.

Reflective thinking aims to help you recognize the value of your own experience guide you to becoming an active, aware, and critical learner. The process of reflection includes: remembering, understanding, analyzing, applying, evaluating, and creating
Key steps of writing a phenomenal reflective essay
There are three key steps involved in producing a reflective essay: prewriting, writing, and finally editing and revising
In the case of the reflective essay, your prewriting will include choosing a topic, remembering the details, reflecting on your experience, and pinpointing the lesson you learned.
Step 1:

Prewriting

Every essay requires prewriting of some sort

Choosing a topic

The best way to choose a topic is to brainstorm. To do this, simply get out a pen and paper or open a new document in your word processing software and begin listing whatever people, places, and experiences that come freely to your mind.

Brainstorming Techniques

Start with a free-write and idea map to choose three important thoughts connect to your subject, then use the three points to create an outline.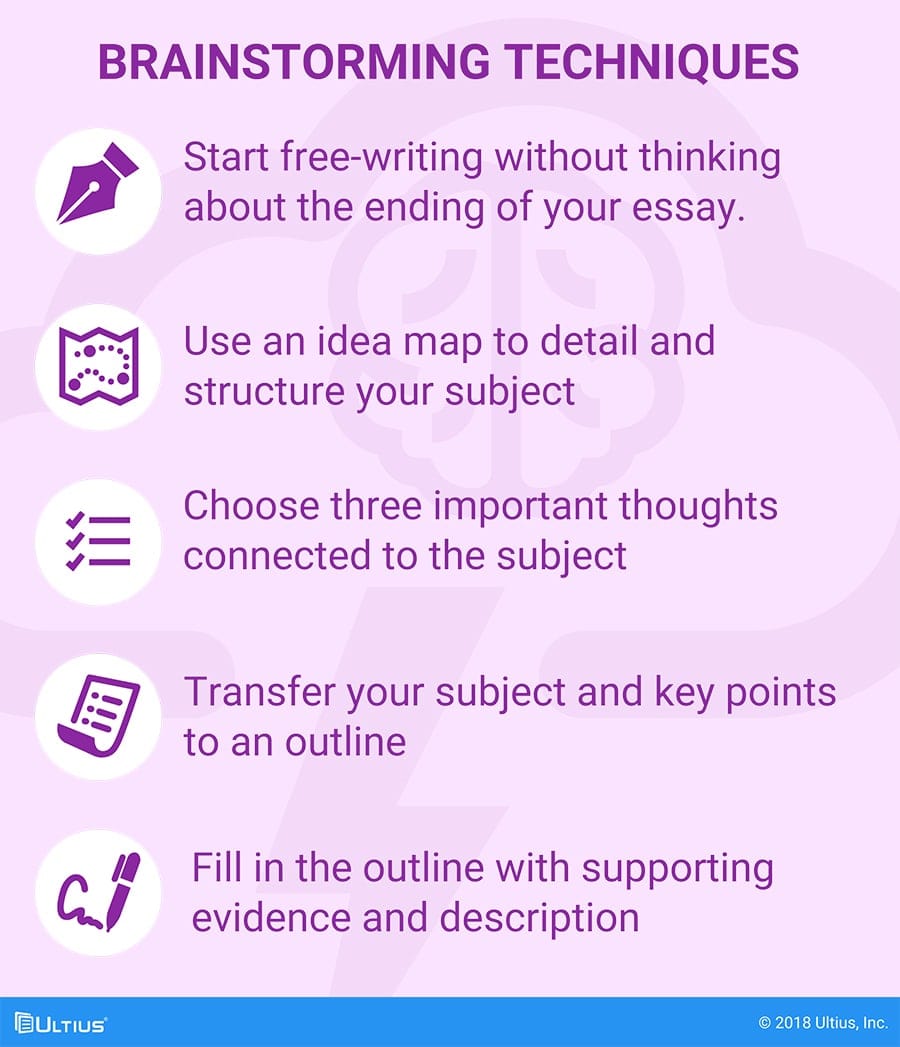 Remembering the details
Once you have a list of potential topics, you can start to narrow them down by practicing active remembering. Choose three topics, perhaps one from each section, and create a mind map of everything you can remember about them. It may be helpful to close your eyes and try to relive the experience.
Reliving your memories of these people, places, and/or events in your mind and jotting down the details about each one will help you decide the best topic to write about and will give you a starting off point from which to start writing.
Who was there?
What exactly happened?
When and where did it take place?
Why do you think it happened in the first place?
How did the experience make you feel?
Reflecting on your experience
While reflecting on your experience includes remembering the details, reflection is a deeper and more involved process as seen in the "Art of Reflection" graphic seen earlier.
Pinpointing the lesson learned
The final prewriting step is pinpointing the lesson you learned from your experience. This is really one of the primary goals of the reflection process itself: to learn and grow as a result of our experiences.
You'll want to think about and explain your thoughts, opinions, and perceptions before the experience occurred and compare them with how your perspective changed after the experience.
Step 2:

Writing

Now you're ready to begin writing. Your reflective essay will include three main sections: introduction, body, and conclusion

Introduction

Your introduction should be interesting enough to pull the reader in. Introduce your topic and give the audience a reason to keep reading. Describe the experience in a sentence or two and outline its effect on your life (or the world) without giving it all away. You want the reader to keep reading until the conclusion, so include only a few the main details (who, what, when, where, why, and how), not all of them.

Body

The body will contain a more detailed description of the experience as well as the bulk of your reflections. Use adjectives to describe what you saw, heard, smelled, and felt. Include what you were thinking at the time the event took place. Narrate what happened and who was there, describing them briefly. The body should also include the effects of the incident.

How did the experience change you or the world at large?

It is also in the body where your realizations or reflections should be written. Your realizations are your thoughts before, during, and after the experience. Having completed the prewriting steps should make this a breeze. Focus on the positive and/or negative effects of the experience. What lessons did you learn? What did you gain or lose as a result?

Conclusion

Finish your reflective essay with a summary of your experience, realizations, and thoughts. Restate the lesson you learned and relate it to the bigger picture. Rely on thoughts and opinions, not facts. Leave the reader with something to think about or relate to their own life in some way.
Step 3:

Revising and editing

The final step is to revise and edit your reflective essay

You're almost finished! Read your essay aloud (or have a friend or relative read it to you) and see if you can catch any flow issues or other glaring problems. Title your paper creatively without giving away the topic.

Run a spelling and grammar check on your word processing software. Check that your tense is consistent—it is best to use past tense since this is a reflection about an event that has already happened. Make sure you wrote in first person ("I", "me", "my", and "mine").
Additional help and resources
By now you should understand the basics of reflective essays. They are creative nonfiction personal essays that revolve around a person, place, or event and your reflections on it. Make sure to check out our writer help section if you need more assistance.