How buying a literature essay from Ultius can help with your project
Ultius works with American college graduates who are all experienced essay writers
A literature essay is an examination and analysis of a piece of literature, either in part or as a whole. It must demonstrate a complete understanding of the piece itself, in addition to the author's message or intention embedded in the work. It also requires a careful and specific writing format and tone. Ultius writers offer you a chance to ignore all that stress and reclaim your schedule while we produce an order that fits your exacting specification.

A step above the rest
Ultius essays come with top-tier support to ensure client success
24/7 Client success dept
Work with your writer
Free revisions
Essay topic specialists
Literature essay experts
Ultius writers understand critical elements of a literature essay such as:
Character breakdowns
Descriptive epithet
Metaphor and simile
And other literary devices
Ultius does not condone plagiarism
All sample orders from Ultius undergo a detailed plagiarism scan
American writers
Ultius only works with writers that live in the United States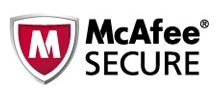 Scanned daily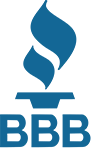 A+ BBB Rating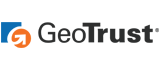 256-Bit SSL Encryption
Ultius writers are extremely practiced at writing literature essay samples on a variety of literary works, extending over a wide expanse of subject matter. Still, sometimes orders require revisions before the final version is submitted. At Ultius, we have a user-friendly revision policy put into place to ensure that customers are completely satisfied with their final project.
Buying a literature essay from Ultius couldn't be easier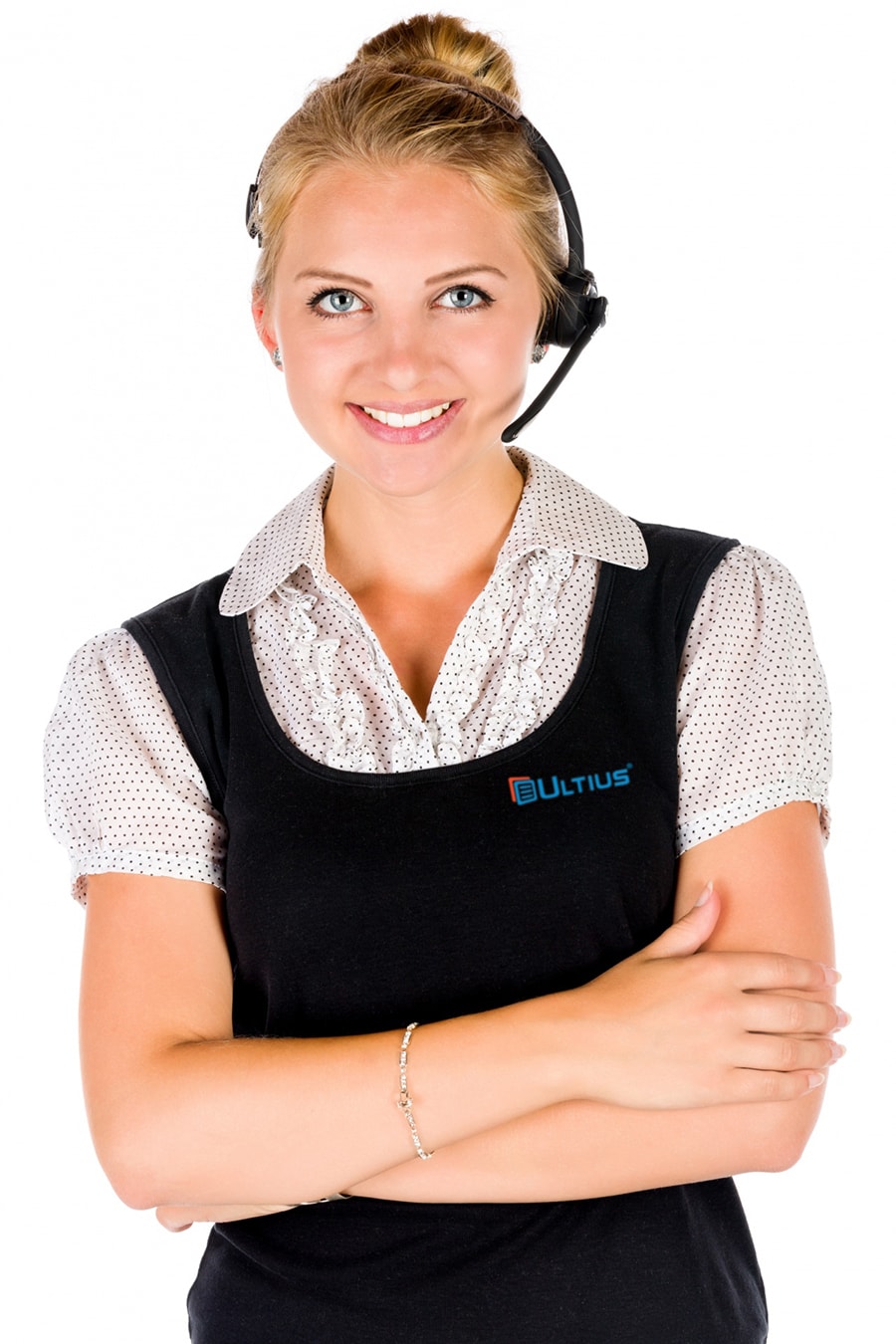 Your buying experience with Ultius will follow a three step process:
Submit your order and its special requirements- required reading or research, length, format, etc.
Your writer will complete your order before submitting it to our editing team to be perfected.
Your final, edited copy will be made available for your review.
When submitting your order details, it is important to include crucial information that is needed for the completion of your literature essay sample.
This includes things like the literary work or works to be analyzed, any prompts or rubrics detailing the purpose of the essay, and smaller particulars like your essay formatting style, page numbers, and anything else you feel may be helpful to your writer.
What you get when you buy a literature essay from Ultius
Aside from 24/7 support, you'll get work directly with your writer and get a free revision if you need one
When you order from Ultius, you will have the benefit of working with all three departments involved in the fulfillment process. One of our professional writers will work diligently on your sample essay to ensure that all of your order requirements are met. Our highly trained client success team will then scour your paper for any errors, and always be available to help with any questions or concerns you may have.
Benefits of working with Ultius

While other companies may pair you with a writer to complete your sample, ordering from Ultius provides you with the full support of an entire team behind you. Each client's concerns are carefully attended to by our writing, editing, and support staff.

Writing

Each Ultius writer is from the United States, has a full mastery of the English language, and has been educated by an accredited American university. All of our writers are required to pass rigorous assessments to ensure proficiency in producing phenomenal work.

Quality assurance

Our QA team is composed of former writers and literary professionals who are trained to carefully comb through orders to ensure each one is free of any formatting, spelling, grammar, or syntax errors.

Here for your success

The client success team is available 24/7 to assist our valued customers with any issues or questions they may have during the course of your working relationship with us. They can be reached at any time by phone, email, web chat, or on our app for Android!
When you choose Ultius for your literature essay sample, you can do so with the confidence that you have a full team behind you. Each staff member is completely dedicated to the satisfaction of our customers and works tirelessly to ensure that your experience with us is stress-free and fulfilling.
Ultius is here to answer any questions you might have before buying a literature essay
We understand you may have some questions before you buy, here are some of the frequent ones we're asked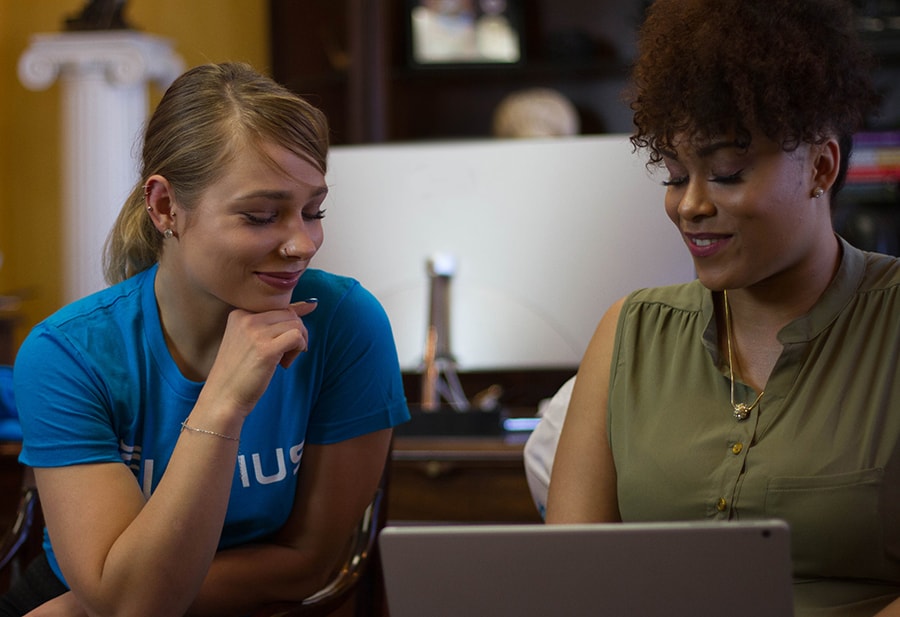 When your academic work and your money are involved, we understand that you may have some questions before placing your order with us.
It's not uncommon for clients to have questions about who will be completing your order, how to make sure your order has all your necessary requirements, and whether you can communicate with your writer easily during the order process.
Below are some frequently asked questions that many of our literature essay clients often have. We maintain an open line of communication with our clients 24/7 and found these are the most common client concerns.
Who are the writers that Ultius works with?

Ultius writers are carefully selected among hundreds of applicants. Just to apply, our writers are required to possess a four year degree from an accredited university, a demonstrable understanding of the English language, and the proven ability to successfully write a number of different types of sample papers. The applicants selected must then undergo several assessments, testing their writing capabilities, before becoming Ultius writers.

How can I ensure my sample order is done correctly?

When you begin the order process, you will have the opportunity to include any information that may be important to the completion of your literature sample essay. You can attach documents like the literature piece meant to be analyzed, prompts, or rubrics. In addition, we provide a platform where you can remain in contact with your writer at all times.

How do I communicate with my writer?

When you place an order with Ultius, you are provided with an easy to use forum for communicating with your writer and our editing team. Writers can ask you any questions they may have and you can inquire about the progress of your order at any time. The communication platform is quick and efficient, making the entire process easier for everyone.
If you find that you may have any more questions that are not addressed above, you may visit our Help or FAQ pages at any time. You can also contact someone from our client success team 24/7 through a number of channels, including email, phone, SMS, web chat, or our app.
Sample literature essays from Ultius writers
Below you can see some examples previously written from our company blog
Writers with Ultius are no strangers to literature essays, and below are some examples previously written. There are many more examples to be found on our company blog. There, you can find many examples of top-notch essays and other literary works to feed your intellectual curiosity.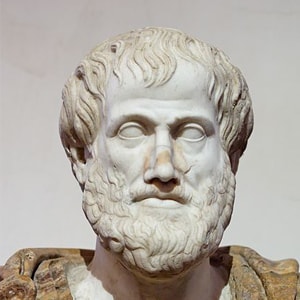 Aristotle and Oedipus: Analysis of Ancient Greek Literature
This literature essay analyzes the work of Aristotle with his character Oedipus. Aristotle was the first to define a hero as having a character flaw that leads to their inevitable downfall, a theme that appears frequently in his work. This essay examines the work of Aristotle and the development of the heroic archetype that can still be found in a number of contemporary literary works.
Continue reading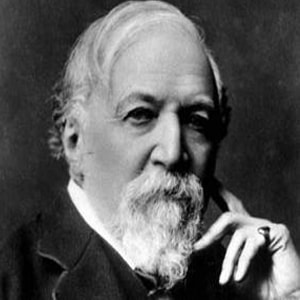 Balance of Power in Literature: Faulkner and Browning
This literature essay compares pieces from two different classic writers- "A Rose for Emily" by William Faulkner and "My Last Duchess" by Robert Browning. Specifically, this essay examines the complex relationship between servants and their masters presented in each of these works. They both contain themes of social isolation, the struggle for power, and gender roles while posing questions as to the heights to which power can take you.
Continue reading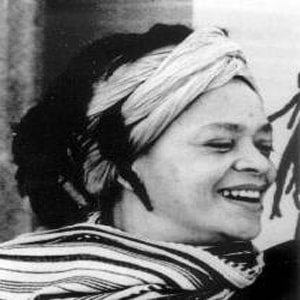 Essay on African American Literature
This sample literature essay describes the influence of writer Toni Cade Bambara, considered by many to one of the most highly influential female African American writers of modern literature. It will delve into her unique writing style and the recurring themes of social activism and prejudice. Bambara used her work to comment on issues of race and the objectification of women.
Continue reading
These are simply a few examples of literature essay samples our writers can provide. As you can see, their expertise and experience expand across a wide variety of subject matter. You can be assured that no matter the literary work, our writers can properly examine and analyze the work and present it in a successful literature essay.
What makes a good literature essay?
A literature essay makes an argument about a specific piece of literature (usually a poem, play, or novel)
You may be asked to write this type of essay in composition or literature classes in order to assess your knowledge, evaluation, and depth of critical thinking about a piece of literature. This is not simply an opinion paper - your essay will need a strong thesis statement that explains your point of view and establishes it as one worthy of debate. A good literature essay requires research to back-up your perspective or interpretation of the piece of literature you are discussing.
Literature essays require you to break the subject down into its component parts in order to better analyze it. The process of examining the different elements of a piece of literature will help you better appreciate and understand the work of literature as a whole.
How to produce a literature essay
A literature essay is structured similarly to other types of essays, but the focuses more on the literature itself
A literature essay generally follows this format:
Brainstorming possible topics
Formulate and back up your argument with evidence
Writing your thesis and introduction
Writing 3-5 body paragraphs
Writing a 1-paragraph conclusion
Citing your sources (Works Cited)
Create a title
Step 1:

Brainstorm the best way to compose your literary essay

Sit down and think about what topic can make for an interesting essay

Begin by brainstorming a possible topic for your essay. Think about the theme, plot, setting, characters, and style/technique of the piece of literature. Make a list of everything that comes to mind when you think about the poem, play, or novel.

Techniques for brainstorming

Start with a free-write and idea map to choose three important thoughts connect to your subject, then use the three points to create an outline.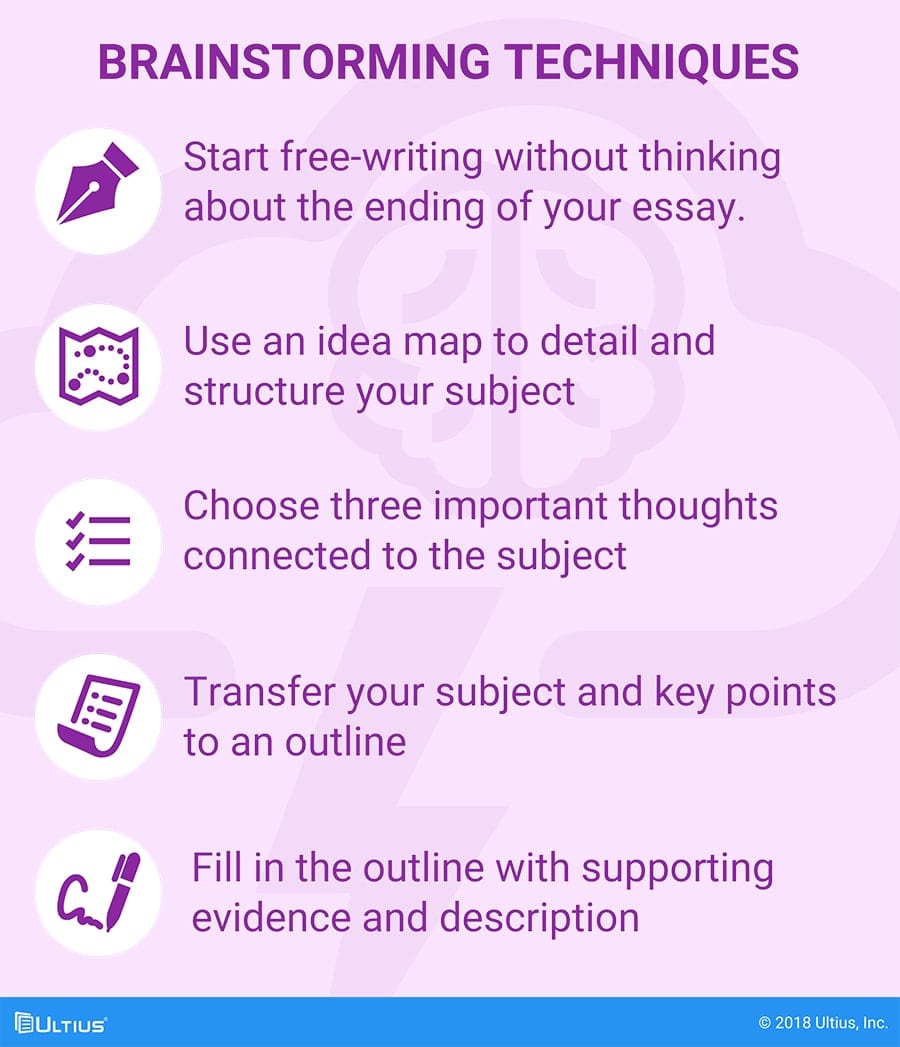 This will not only get your brain warmed up and ideas flowing, but it will also help you to hone in on an interesting and debate-worthy focus for your essay.
Step 2:

Arguments & evidence to support the point(s) of your literature essay

This is where you will put together what you need to drive your main point home

Next, formulate your argument. What is your perspective, interpretation, evaluative judgment, or critical evaluation? Remember, this is not simply an opinion paper. You will have to back up your argument about the literary work with outside research and/or quotes and examples from the text itself (evidence).

Try to find reputable academic sources for your literature essay. It is also wise to use notes from class and/or the piece of literature itself.
Step 3:

A thesis and introduction should be direct in a literature essay

The thesis statement tells your reader what to expect and also helps you stay on topic

Writing a thesis statement will help you and your audience understand your argument. Make sure it is specific, detailed, and debatable and states the purpose of your essay--the point you are trying to make.

Clearly state your argument. Some professors may want to see a statement such as "I argue that", or "It is argued here", or some variation. Check with your professor/instructor for the exact requirements and styling needed.

The thesis statement generally comes at the end of your introduction, which is the first paragraph of your essay and outlines what the essay will be about. You may want to use a quotation, a controversial question, or an anecdote to grab the reader's attention.

It would also be beneficial to include relevant background information that relates to your thesis to help the reader understand the position you are taking. Here is where you will introduce the topic, name the piece of literature you are writing about (be sure to italicize longer works and use quotation marks for shorter works), name the author, and give a brief summary of the piece.

This can also be done in the thesis statement, which may take on the following format:

In (Title), the author (Name) uses technique 1, technique 2, and technique 3 in order to show/convey/establish a particular effect/purpose.
Step 4:

The body is where you'll introduce your arguments and evidence from above

Be careful not to introduce new ideas that do not directly relate to your thesis

The body of your essay will generally be 3-5 paragraphs of 5-7 sentences each and will explain your argument in more detail. Here is where your research comes in--you will need to provide evidence from outside sources or the text itself to back up your argument.

Check with your professor or instructor on length requirements.

Textual evidence consists of summary, paraphrase, specific details, and direct quotations. Every paragraph in the body must connect to your thesis statement. Start and each paragraph with a topic sentence and end with a conclusion sentence that links to the thesis statement.
Step 5:

Producing a strong conclusion to your literature essay

The final paragraph is your conclusion, which sums up and concludes your literature essay

It is vital that you do not introduce any new ideas in the conclusion.

Three key principles when writing essay conclusions

When writing a conclusion do not introduce new information, do not be redundant, and avoid generic filler phrases.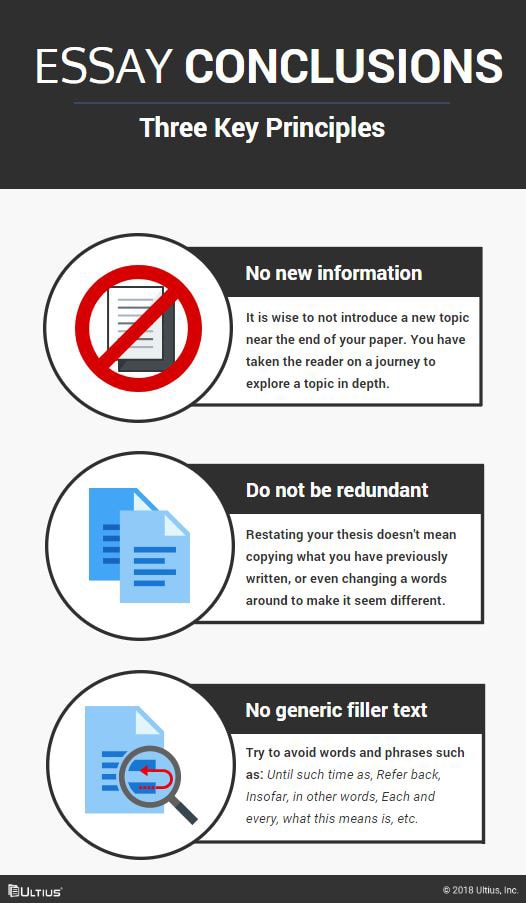 Simply restate your thesis statement and the evidence that supports it using different language than you did in the introduction and body.
You can also summarize the main points you have already made, or make a comment from a different perspective about the literary work you are analyzing.
Step 6:

Your works cited should be done in MLA style

The works cited section is where you'll list the works you've referenced

Next, you will need to create a "Works Cited" page. This will be on a separate page of its own. Be sure to include the piece of literature you are writing about as well as any outside sources you have used in your essay.

Structuring information on the Works Cited page

Last, First, MI. "Title: Subtitle." Publication, vol. xx, no. xx, Date [mm dd yyyy], pp. Xx.

Bagchi, Alaknanda. "Conflicting Nationalisms: The Voice of the Subaltern in Mahasweta Devi's Bashai Tudu." Tulsa Studies in Women's Literature, vol. 15, no. 1, 1996, pp. 41-50.
Step 7:

Write your title after your essay takes shape

Save creating a title for your essay for last

Finally, your literature essay will need a title. The title is the first thing a reader sees, so it is essential that you give your essay a title captures their attention. Be creative--do not simply title your paper the name of the piece of literature. It is best to leave the title until last, so you can choose something catchy that really captures the essence of your essay.
Tips, tricks, and other resources
Now that you have the basic format for writing a literature essay down, let's look at some areas that may need further attention.
Literature essays are written in MLA format. In addition to a Works Cited page, you will need to include (Author, Page #) in-text citations. For more information on how to correctly use MLA, visit our writer help page.
While writing literature essays about plays, novels, and poems follow the same general guidelines and format, writing about poetry can be a bit trickier and more involved. For more detailed information on writing about poetry, visit Purdue Owl.