Buy an informal essay from the professional writers at Ultius
Our writers understand informal essays are more casual than other types of essays
Our professional, American writers understand purpose of an informal essay is to provide an opinion on a certain topic in a less-formal manner. Informal essays are typically stated to be entertaining in many circumstances.
That doesn't mean that an informal essay can't be critical in its presentation or even research heavy.
Formal versus informal
Writing styles, like clothing styles, can be either formal or informal depending on the circumstance.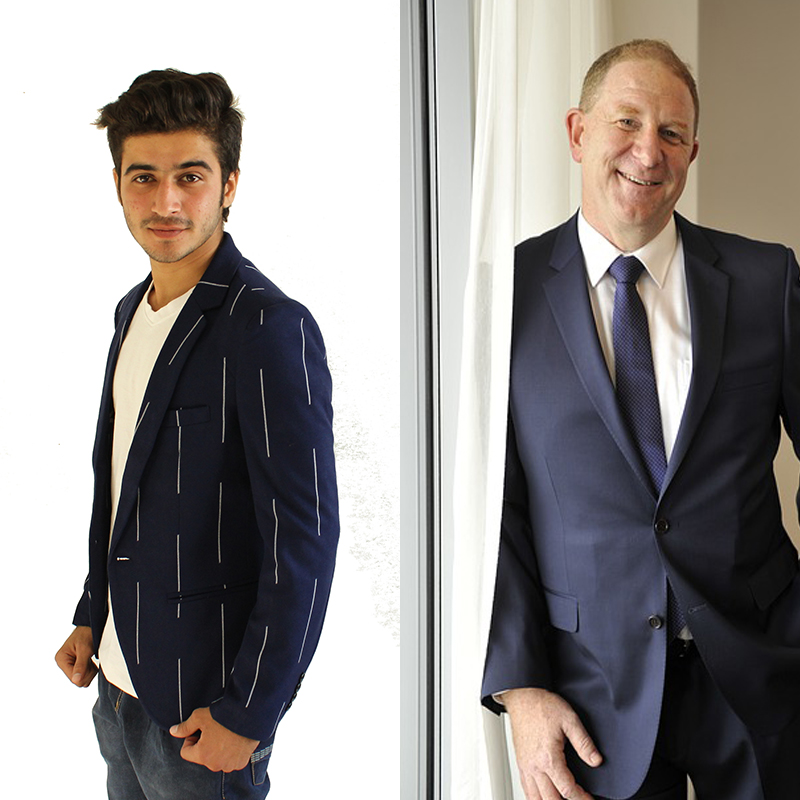 Informal essays are quite different than most other essay types. Certain types of rhetorical writing devices should be used as much as possible with informal essays.
These devices include:
Anecdotes
Humor
Quotes
Callbacks
Metaphors, and similes
These devices add depth to an informal essay and make it more casual in overall tone. Our writers work with you to ensure your informal essay carries the casual tone needed but in a professional manner.
What's included with your informal essay purchase
Your essay comes with free revisions, 24/7 support, and more!
An expertly written essay assures the reader that while it was an informal essay, that you were sincere in what you expressed and that the subject matter was interesting. Ultius is committed to ensuring that every informal essay order meets your satisfaction.
Ultius expert writers
Our professional writers are experts in many forms of essays, including informal essays.
Topic specialist writers
Only 6% of writers who apply to work with Ultius are selected
Urgency writers available
Our writers have access to many online resources
Features of informal essays
Our writers understand a great informal essay should have the following.
A light casual tone
Informal language and dialogue
A poignant and remarkable conclusion
Works cited pages, including all sources
Our dedicated, 24/7 support team
Our customer support team works around the clock, so that we can address your concerns, whenever you have them through email, phone, or instant messaging—whatever you prefer.
On your schedule
Ultius is committed to ensuring that you are able to get what you need, when you need it. You can specify your deadline when you place your order, and contact us about any concerns.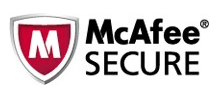 Scanned Daily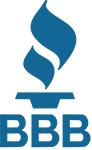 A+ BBB Rating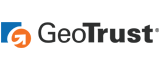 256-Bit SSL Encryption
This makes it clear that working with Ultius for your informal essay is a good deal. Every order placed with us is covered by the Ultius promise. The Ultius promise makes us a recognized leader in customized content solutions.
Buying an informal essay is a quick and easy process
Submitting your order for a sample informal essay is an easy process that takes less than 5 minutes. Tell us what you want your informal essay to say, and include writer level requested, sources needed, and any other instructions.
You can also request a writer using our new feature, if you've worked with us before. This will save you a lot of time, given that when you receive your order, you'll know exactly how you want your essay to look.
Let your writer know the tone you need your informal essay to be written in, specific language you want to use, etc. Coordinating with your writer the best way to ensure your essay is done the way you need it done.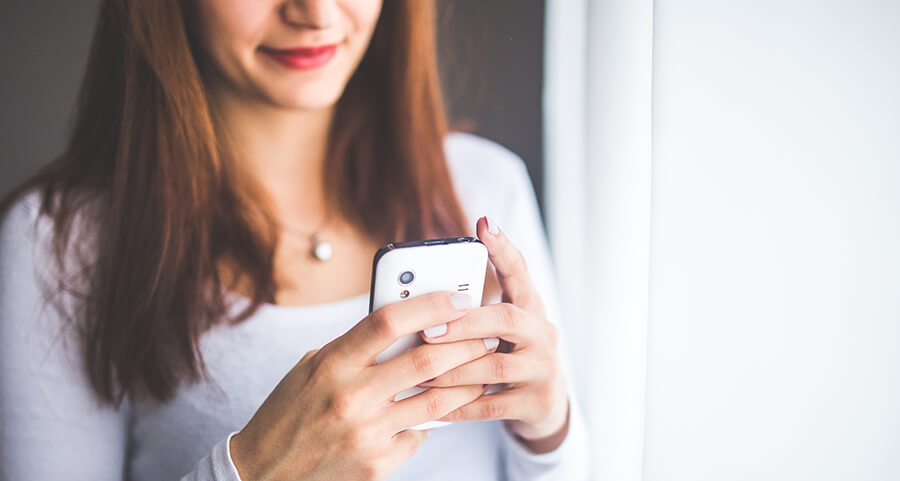 Benefits of buying an informal essay from Ultius
Professional writers, free editing, and free revisions are just a few!
There are several advantages to working with Ultius for your informal essay. You can save time, get a product that is guaranteed to meet your specifications, and use that work as a great reference for any future writing you do yourself.
The Ultius promise
When you place an order with Ultius, there are certain things you can expect from us as part of our guarantee to you. These things include efficiency, revision options, and quality assurance.
Time is a precious thing

By getting an informal essay from Ultius, you will know how this kind of project is supposed to be done, which can make it a lot easier when you begin to write your own informal essay.

Free revisions with every order (see terms)

If your writer fails to meet your instructions, then you are entitled to request a revision for free. This is a basic feature that is included with every order placed with Ultius.

Our quality guarantee

Our writers, editors, and customer support team are responsible for ensuring that the final draft of your informal essay meets the professional expectations that Ultius prides itself on delivering.
Our writers are dedicated to making sure your informal essay is an enjoyable read, that hits all the right notes a professionally written essay should hit.
Frequently asked questions about buying informal essays
We want you to be as informed as possible when you decide to work with Ultius on your informal essay. Here are some of the frequently asked questions that are customers tend to have about what it's like to place an order with us.
Is my paper plagiarism free?

Yes! Our writers are committed to producing your order completely from scratch, and all orders are checked using software such as Copyscape before being delivered to our customers.

Who are the writers that work with Ultius?

Ultius only works with American writers who are college graduates, and have the right kind of experience to help you with your informal essay. Our writers are familiar with most citation styles, formatting, and other important aspects of writing.

What is the price of an informal essay?

The price of your order will depend on a couple key variables, such as difficulty level, page count, and deadline. You can check out our full pricing chart for more detailed information.
These are some basic questions we get from those looking to work with Ultius. If you have any further or more specific questions about your placing an order for an informal essay, then please feel free to contact our customer support team for a direct response.
Example of an informal essay written by an Ultius writer
See a sample of our work for yourself
They say actions speak louder than words. Well, these are words, but you get the idea: here is an example of the kind of work that our writers are capable of. These are meant for reference purposes only and are not available for purchase.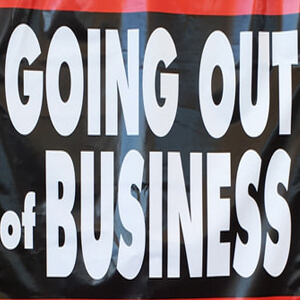 Industries that will be obsolete in a decade
We know that technology is changing so many aspects of our lives at such a rapid pace. At the economic level, this also means that many common institutions, such as libraries and movie theaters, may end up falling by the wayside. This informal essay addresses this subject in depth and concludes that while niche audiences will always exist for old-school stuff, changes at the societal level should be expected.
Continue reading
We hope that you like what you see here. Our writers can produce informal essays on just about any subject you can imagine, and we will be able to meet your specifications without any problems.
1

Writing a good informal essay

Make sure your essay is original, engaging, and hits your key points

In this section, we'll explain what makes for a well-written informal essay. Don't let the notion of informality lull you into thinking you can write just anything. You may have a specific of quality to adhere to, even for an informal essay.

Think from a reviewer's perspective, and define a good informal paper.

An informal essay gives the writer many choices. Use those choices to demonstrate your creativity.

Note(s):
If your informal essay is based on personal reflection, think of how you can reflect in original ways through the use of diary entries, a conversation with yourself, or even light verse!

Play to your strengths, and don't be afraid to use the venue of an informal essay to express yourself.

2

Serve the essay's purpose

Pay close attention to instructions or requirements for your informal essay.

Whether they express it or not, people know what they expect to see in a great paper, and informal essays are no exception. Look carefully at the requirements (and, if necessary, ask for help) to learn what the purpose of the informal essay is. It could be advocacy, analysis, reflection, or many other purposes.

Once you understand what your reader may really looking for, you can imbue your informal or formal essay with the structure and characteristics aligned with that purpose.

3

Remain formal when necessary

Just because it's informal, don't lose all formality.

An informal essay can lull some students into thinking that all rules are relaxed. They're not. Read the requirements carefully to see if you're expected to write in a certain format (APA, MLA, etc.), use citations, and follow general formal requirements.

Remember your grammar. As always, be sure to write grammatically, avoid typographic errors, and otherwise create a paper that's pleasing to the eye and ear.

4

Engage your reader

Being original and invoking emotions will keep your essay engaging.

Often, when you're assigned an informal essay, the reader is eager to see what direction you'll go in when you're not tightly constrained by a specific genre of paper. Don't waste this opportunity to engage your reader.

Instead of taking a paint-by-the-numbers approach, take the assignment seriously, form an emotional attachment to some aspect of the paper, and you'll automatically produce more a more engaging paper than if you passively follow the instructions.
How to produce an informal essay
Adhering to the rules, addressing the key points, and using proper structure makes for a strong essay.
These four tips can help you produce an amazing informal essay on your own.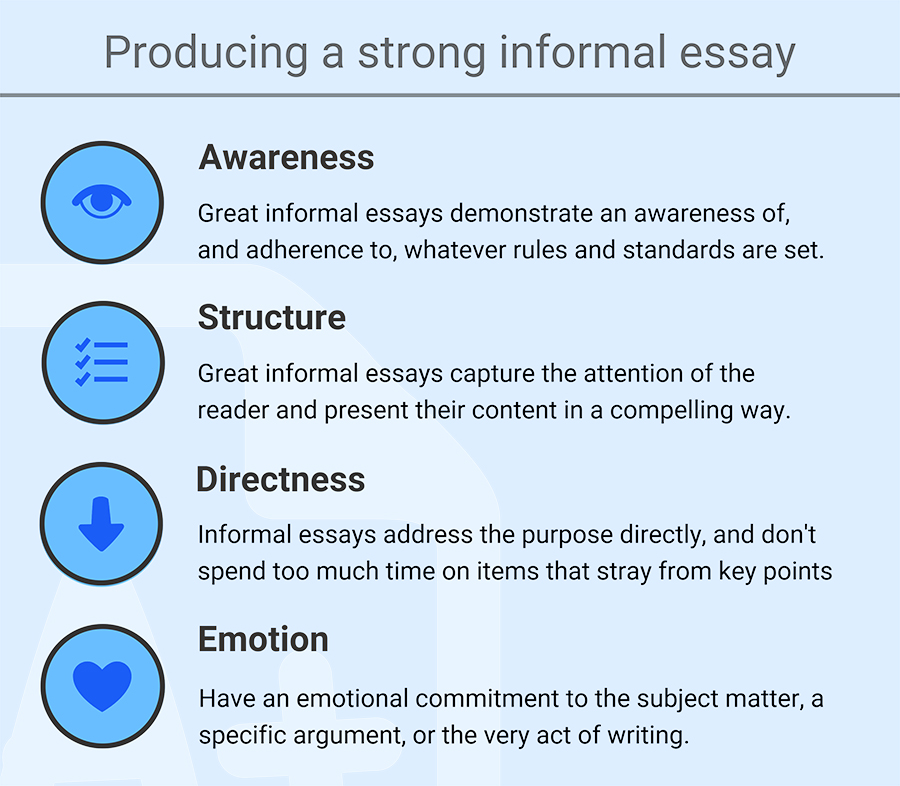 Remember, the purpose of an informal essay is to allow the writer to provide an opinion on a certain topic in a less formal manner. Don't be daunted by the prospect of writing an informal essay on your own.
Here's what lies in the background of a top-notch informal essay
Many times, an informal essay will still have to live up to many formal standards, such as the use of a specific citation format, three-sentence-minimum paragraphs, and references.
If the directions are unclear, ask questions. An informal essay is still governed by expectations. You need to understand these expectations intimately before even starting on the informal essay.
Step 1:

Understand your essay's purpose and write accordingly

Once you understand the type of essay you're writing, it's important to know why you're writing it.

An informal essay can have many purposes. It can describe, advocate, or analyze a certain topic or subject. Your reviewer will have these purposes in mind during the reviewing process.

The good news is that, with careful attention to the informal essay requirements, or with judicious questioning you can find out what's really being evaluated in the informal essay. This will help you can angle the essay accordingly.

If an informal essay describes your own opinions, plan to use a first-person format and a personal approach to the subject matter.
Step 2:

Pay attention to structure

The structure can help readers better absorb the information contained within it.

Some students get lost in informal essays because of the absence of a rigid structure. However, even if the essay's informal, you still need to follow the basics of an introduction-body-conclusion format, which means you need to pay close attention to how your informal essay is structured. Often, a formal structure will work with an informal essay, only differing in tone and presentation.

Formal or informal, an essay is meant to engage a reader's attention, and that can't be done without a logical structure to guide the presentation of your writing.
Step 3:

Make an emotional commitment

Invest in your essay to not get bored with it, or sidetracked.

Like many students, you probably possess the knowledge and other tools needed to write a great informal essay. However, something that many student writers are missing is emotional commitment to their material. Being emotionally attached to a paper can help you not get sidetracked, and avoid annoying things like writer's block.

The more you approach your informal essay as an unpleasant chore, the worse it'll read. Try to find some emotional connection that can motivate you to engage fully with your paper. When you're passionate, your writing will stand out.
Additional help and references
There are many resources you can turn to when trying to write a top-notch informal essay
You should consider checking your essay with anti-plagiarism software. Often, many writers plagiarize accidentally, with no intention to do so. This will help prevent that from happening.
Grammarly can evaluate the mechanics of your informal essay.
Finally, an automated citation program, such as that provided by EndNote or EasyBib, can simplify the task of managing your citations.
Use an online dictionary to ensure correct word usage and a thesaurus to enrich your vocabulary. A judicious use of these kinds of resources can be the difference between a failing informal essay and one that receives praise.