A peer review accurately critiques another's work in an insightful way
The writers that work with Ultius compile outstanding sample peer reviews in a variety of citation styles
Peer reviews analyze another writer's work. These documents often incorporate both subjective (opinion) analyses and objective (non-opinion) reviews. Ultius works with writers who can produce detailed sample peer reviews in a way that is detailed, helpful and productive in any style including MLA, APA, Chicago, and Turabian.

Reviews in any style
At Ultius, we're familiar with most academic styles, and if you need a custom style, we can do that too!
MLA
APA
Chicago
Turabian and more!
Any review style
We've written thousands of sample peer reviews on many topics, in many different fields.
Nursing
Arts and Science
Psychology and Medical
Sociology and more!
Ultius only works with American writers
We understand the value that qualified American writers bring to your project.
Quality you can trust
Quality is one of our top priorities, and our writers work with you to get every detail right!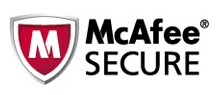 Scanned Daily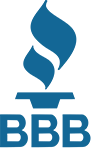 A+ BBB Rating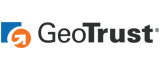 256-Bit SSL Encryption
Ultius only works with American writers who have demonstrated the ability to create custom sample reviews in multiple formats. Writers can review dissertations written by nurses, original research conducted by psychologists and sociologists, and many more industries and topics.
Ultius sample peer reviews can show a writer where they're strong, and where they should improve
Buying a sample peer-review comes with benefits to help sharpen your own writing and review skills
Peer reviews start with an analysis that highlights the original author's strengths and weakness, but it is often difficult understanding how to critique an article and add your expertise. We work with writers, and editors who track the author's style and expertise, compare techniques, look for clarity, and use top-notch research.
Expert American writers

Your peer expects your review to be written by a capable writer, and Ultius writers are more than capable, they excel!

Free editing with every sample peer review order

Peer reviews serve as the writer's seal of approval from other experts in the field. Your colleague expects a well-written paper. Every project is created by a professional writer and polished by an editor.

Revisions to get your review perfect!

We work with writers and editors who excel at creating peer reviews, but custom documents often require an extra touch. You may want the writer to focus more on the original author's starting evidence. Some clients like to focus on the methodology. Your writer will revise the document to meet those requirements

Work directly with your peer review writer

Ultius encourages a collaborative approach during each project. Clients often expect their peer review to follow specific organization. Our in-house communication platform allows clients to collaborate with their writer. Use the system to specify evidence to use or avoid, recommend specific language to articulate your evaluation, or ask questions about peer review structure.
Ultius not only wants to provide you with an outstanding sample review, we want each client to learn from the process as well. Feel free to reach out to your writer and ask questions or call our 24/7 customer support team.
Should you feel the project isn't meeting your expectations, reach out early and communicate your concerns to the writer.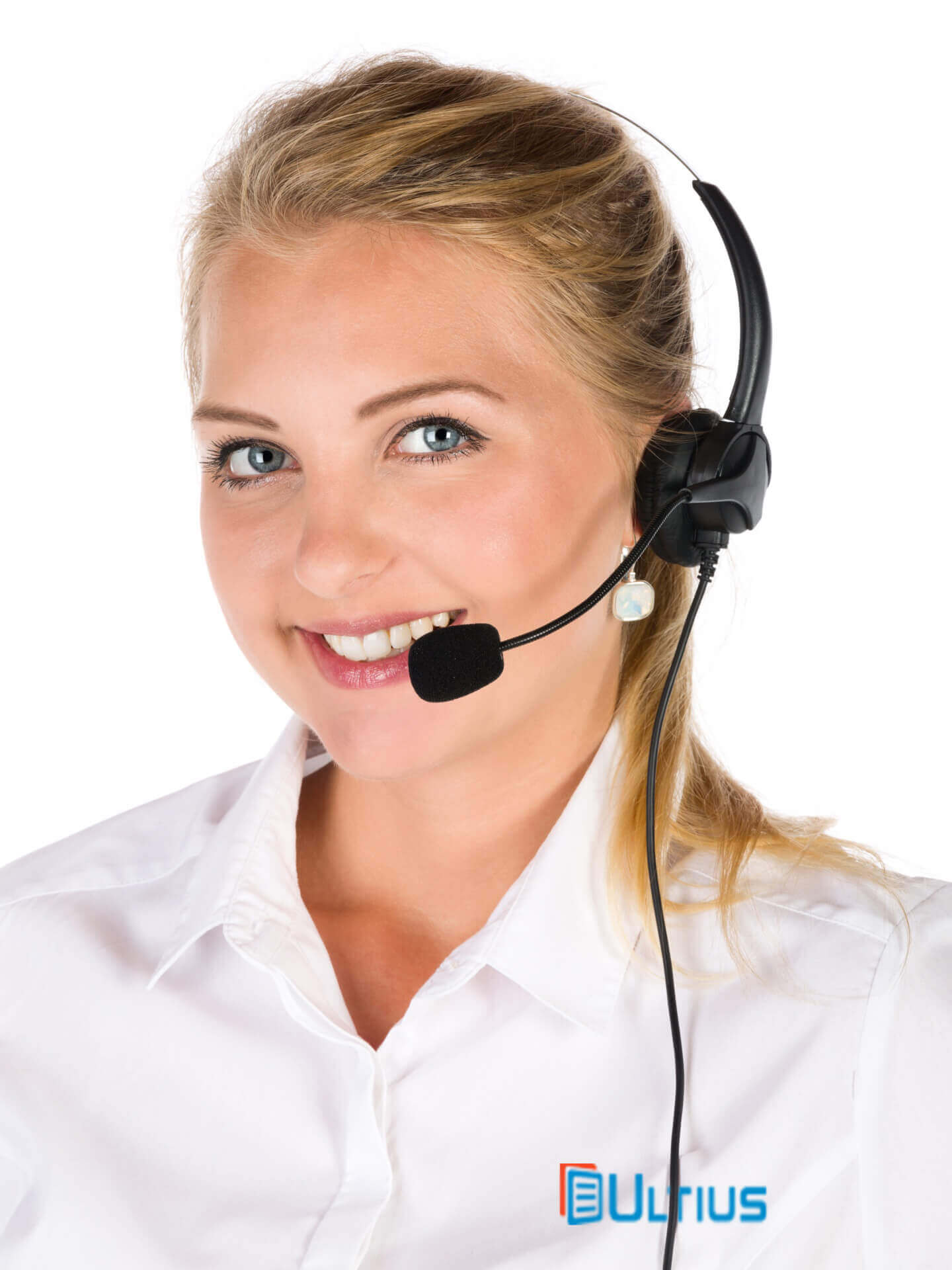 Let us know what your sample review needs to say, meet your writer, and that's it!
We understand the time constraints our clients often face. This is why Ultius streamlined its order process to gather information and match your order with the best talent.
Include all important information about your peer review such as topic, length, citations guides (MLA, APA, etc.), experience level, and any special instructions.
Once we receive all order information, a writer who has experience writing peer reviews will claim the order and start drafting your sample.
At times, writers may need additional information before writing the peer review. Keep an eye open for any communication from your writer as delays in response can hold up the order delivery schedule.
Frequently asked questions about buying sample peer reviews
If you have some questions before you buy a sample review, we're here to answer them!
Clients often search for sample peer reviews because they've never worked on this type of project before and want to understand the process. Whether you are a new client who needs help drafting the review, or a seasoned writer who needs a second glance, we excel at meeting client needs.
Here are a few questions we put together to help you understand peer review sample writing.
What's the difference between a peer review and a literature review?

Literature reviews focus more on creativity, writing style, and literary prose. Reviewers often do not know the original author which makes it easier to provide an objective opinion. Peer reviews are more technical, focus on strengths and weaknesses, and are often a colleague. Writing an objective opinion is often more difficult with peer reviews.

Do peer reviews require citations?

All professional work that uses other author's original writing or ideas require citations. Any time you quote or paraphrase content or insert statistics, a citation must follow. The most frequent citation styles used in peer reviews is the Chicago or MLA styles. Some industries require specific style guides. Ask your writer which style guide is best for your project.

Why do I need a professional writer for this project?

Peer reviews are detailed, objective reviews that incorporate supporting evidence to back up opinions listed in the document. Experienced writers prevent subjective language, incorporate appropriate supporting evidence, and reviews the project for plagiarism. It is easy for an inexperienced writer to make mistakes and avoid plagiarism.
This is only a few of the most common questions our clients ask. If you need more help, please read our full service FAQs or contact us.
Components of a great peer review
Peer reviews may seem daunting at first, but they are simple if you understand the components of a great review. Here are some guidelines for understanding the integral parts of a peer review.
1

A great peer review shows the reviewer read and understood the original article

Peer reviews incorporate your critique of the original author's paper and your own expertise in the field

Every peer review starts with an understanding the material. Great reviews show you dissected the material and compared it to accepted industry standards and methodologies. Reading the article in its entirety and then reviewing it several times is the only way to understand the author's in-depth theories.

Identifying strengths

Identify the article's best qualities and give them equal space. If you're not sure how to identify what a solid pro includes, list each element you think is good and then narrow it to the top five most important positive aspects.

You're not evaluating how well the author writes. The point of a peer review is to show others how authoritative the document is and whether the author could be considered an expert. Your job is to prove to others that the article is evidence-based, accurate, and provides an authoritative view of the topic.

2

Includes a concise summary and introduction

Summaries introduce the article's purpose, author's credentials, and your overall impression

All papers include an introduction, but peer reviews are a little different. The summary doesn't outline the main sections nor does it give away the content. The purpose behind the introductory section in a peer review is to introduce the author's expertise, summarize the original article's purpose, and rate the overall paper.

Summaries aren't intended to give all the details and are typically four to six sentences long.

Identifying weaknesses

Always cover the author's worst qualities but stay away from writing style and other subjective opinions. Looking at the thesis construction, grammar and mechanics, research, etc. will help you avoid overly subject reviews.

3

Includes a detailed explanation

Effective peer reviews explain the reviewers reasoning and points to solid proof

Introduce the writer in the first section. List their academic qualifications (degrees, fellowships, research, etc.), work history, and publications. Don't go into too much detail here. The point is to show the audience that the author has experience and is an expert in the field.

Avoid overly personal information, too many specifics about academic achievements, or long lists of publications.


Limit these lists to no more than three of the most recent content followed by two to three sentences describing the items.

4

Provides an objective, scientific review

Peer reviewers are tasked with giving a scientific opinion not an editorial review

Publications request experts to review articles because they are established in the field and will provide unbiased and professional feedback. This requires you to back your critique with solid evidence and acceptable industry standards.

Peer review critiques should include data pulled from research other than your own, but it doesn't go overboard with outside sources. You're reviewing the document not writing it.

Good critiques also incorporate both positive and negative reinforcement, but our natural inclination is to automatically judge the article's faults. Always remember, the editor chose you because they want your opinion about the article's publishing worthiness.

Your job here is to give an objective critique that can let the author know what to touch up. Stay away from listing an opinionated advice.
How to produce a great peer review
Understanding the components of a great peer review is only the first step in creating the actual project. Reviewers need to know how to fit all of the pieces together. Here are a few steps to accomplish the components listed in the previous section.
Additional Help
Peer review writers face different challenges than most writers. They aren't tasked with creating a unique document. They face specific ethical guidelines and are required to back their opinion with credible sources. The Committee on Publication Ethics has created ethical guidelines to help peer review writers remain objective and fair.