Buy a critical analysis that increases your reader's understanding
The writers at Ultius can produce a critical analysis that breaks down significant aspects of the work being analyzed
Critical analyses require specific organization and a unique tone. Ultius works with professional writers who excel at creating critical analyses. A critical analysis is like a summary, but a summary is merely a synopsis of main points; while a critical analysis draws on the opinion of the writer and synthesizes new insights.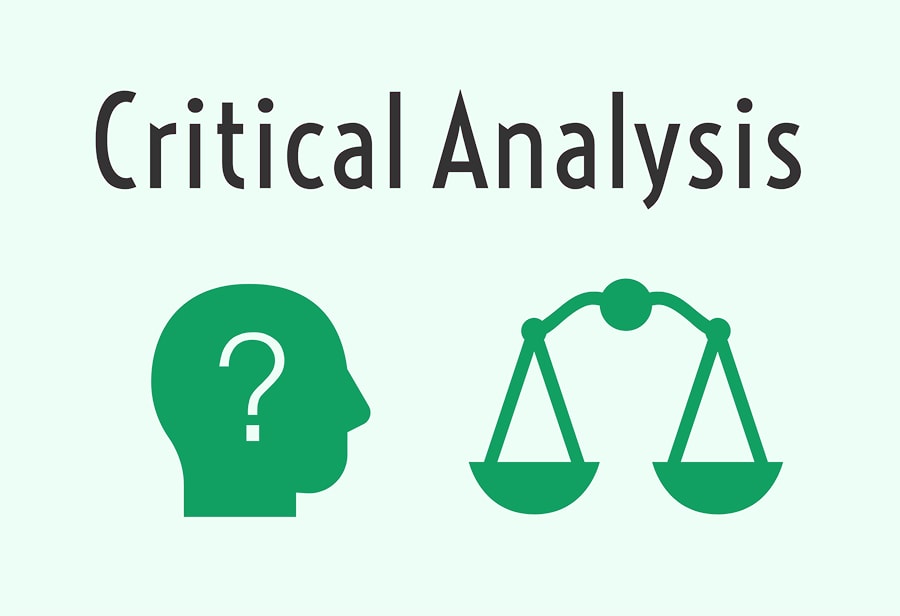 Your critical analysis will focus on the topic of your choice, such as a book or piece of literature, electronic media, or work of art.
Work with your writer to get every detail of your critical analysis perfect

Creating a stunning project is aided by collaboration between you and your writer. It is a team effort. You have access to our in-house support 24/7.

A critical analysis can cover films, games, books, articles, and more!

Critical analyses can cover a wide range of subject matter. We work with expert writers who not only excel at publication reviews, but theoretical evaluations, electronic media, and works of art.

Your critical analysis will be plagiarism free

Writers only use peer-reviewed material and databases to create custom critical analyses. They follow rules laid out in MLA, APA, CMS, and Turabian styles. Editors review for plagiarism to make sure nothing is missed.

Your critical analysis, done your way

Choose any topic that can be thoughtfully analyzed, and your writer will create a stunning document. Subjects can be anything from a literary work, a film, or almost any other type of creative art
Most critical analyses use MLA citation style. Writers use this guide to cite sources for your art analysis, literature review, theoretical evaluations, and more. This includes created a works cited page, ensuring all sources and quotes from peer-reviewed journals are properly cited, and using professional technique.
Analysis papers from Ultius present a professional argument
Ultius writers understand your order should make a deductive or inductive argument
An argument can be made in two ways: deductive or inductive.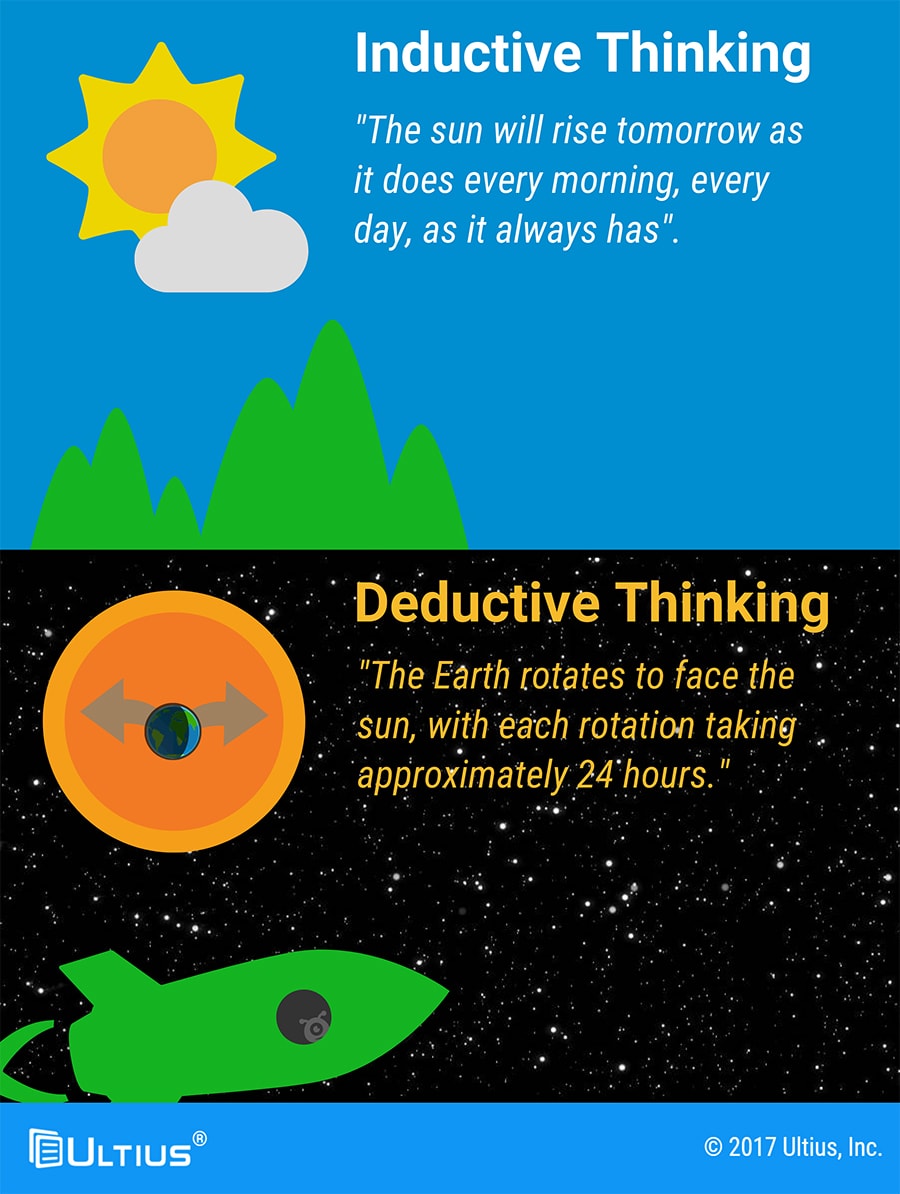 An inductive argument is solely based upon logic. In this argument, a conclusion is reached through the validity of the statements or premises made prior.
A deductive argument examines evidence to reach a conclusion rather than drawing upon the validity of the stated premises.
Included with your sample purchase
A sample critical analysis purchased from us comes with the following included
A detailed introduction
Intriguing evaluations
Convincing conclusion
Any elements provided by you
Work with a writer who understands detail
Our writers are experts at using your details to craft professional looking analyses
The professional writers at Ultius understand that your analysis needs to convey a certain tone. Your details, and our expertise combined make for an outstanding writing sample.
Confidential Orders
We respect your privacy, and keep all your order details confidential
U.S. based company and writers
The writers that work with Ultius are based in the U.S. and we do not outsource writing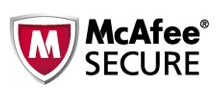 Scanned daily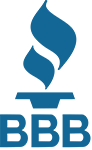 A+ BBB Rating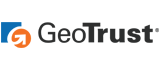 256-Bit SSL Encryption
While critical analyses are designed to stimulate your audience and encourage them to learn more, it must use professional language and be written in the third-person. Your writer will draw from peer-reviewed sources and write your critical analysis from a professional standpoint, all while keeping the paper interesting to read.
Get matched with a professional writer who can deliver your analysis before your deadline
We realize meeting your deadline is important, and you can trust us to deliver on time. Ultius is committed to not only providing a critical analysis that evaluates theoretical material and works of art, but also delivering your order on time and ready.

Once you complete your order and submit the requirements, your project will be matched with an expert freelance writer. Only writers who have the skill and experience producing critical analyses will have access to the order.
Frequently asked questions about buying a critical analysis
You may have some questions before you buy a critical analysis, and we're here to answer them for you
Customers often have questions before purchasing a critical analysis. They may have concerns regarding plagiarism and what style guide is used. We've put together a list of frequently asked questions to guide new customers during the process.

While this list answers many of the common questions our clients may have, it is by no mean an exhaustive list. We provide more answers to common questions on our FAQs page. If you cannot find an answer there, feel free to chat with us 24/7.
Previous critical analysis samples written by Ultius writers
Below you can see examples of previously critical analyses we've written previously
Ultius works with All-American writers who have experience creating critical analyses in a variety of topics and industries. Topics include environmental science, criminology, ancient literature, psychology, and childhood development. We've compiled some critical analyses to provide an example of writers' skills.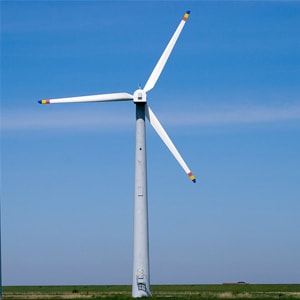 Critical Analysis of Wind Energy
Wind energy is one of the "green" techniques used to generate electricity. Energy from wind is a result of uneven heating in the atmosphere, irregularities on the earth's surface, and the earth's rotation. Wind is harvested by turbines and used to generate power. This sample critical analysis explores how wind energy may compare to other forms of traditional energy.
Continue reading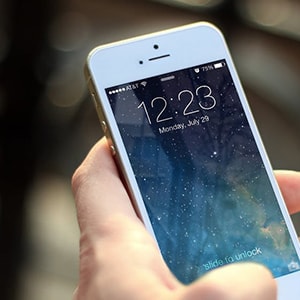 Critical Analysis of Nomophobia and Smartphone Separation Anxiety
Imagine being prohibited from touching a mobile phone for an afternoon, or perhaps an entire day. It may be easy for you, but millions of Americans simply cannot stand being away from their phone for more than a few hours. We've come to rely on mobile access. This sample critical analysis explores how smartphone separation anxiety affects Americans
Continue reading

Psychology and environmental science aren't the only topics writers provide. We work with expert writers who excel at writing critical analyses about new and emerging technology, gun control, sex education, and health. Read more of our writers' sample papers.
Components of a great critical analysis
A strong introduction, objective criticism, and an outline will help make writing your analysis much easier
Steps to writing your critical analysis
Use the steps below to organize your components into a strong outline, then begin actually writing the analysis yourself.
Additional writing tools help you polish your document and improve skills
Online resources like Purdue Owl and Ultius can help you with problematic sections
If you've never written a critical analysis before, you can find yourself at a loss of where to start. This guide gives you a solid overview of how to organize and develop content for your analysis, but it does not show you a comprehensive example.

You can find these types of examples on the Ultius site. Whether you've been tasked with writing a critical analysis for a work of literature, a film, or a painting, you'll find a wide array of examples to help you get started.

Be sure to also consult other online sources for advice, such as sample outlines from Purdue Owl and our writing help section.