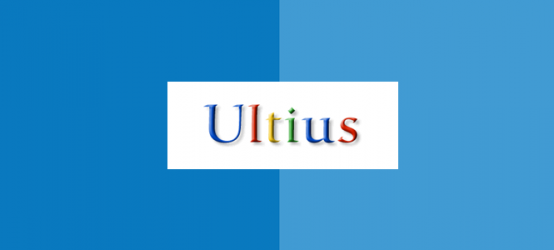 When it comes to search, no search engine is better than Google (but Bing is giving it a run for its money). That's why Ultius is proud to announce the integration of Google custom search for its website. Between connecting you with a writer for hundreds of writing services, sample work and glossary terms, it can be hard to find what you are looking for. Luckily, Google's feature rich technology will allow our website to serve you relevant results based on what you're looking for.
We've customized and organized our own content to fit your needs to you can can spend less time looking for things and more time working on what matters most. Ultius is committed to using the latest technology that the web has to offer in order to deliver a world-class user experience for its customers. Integrating a new search feature is just one of those many changes. In the coming few months, we are also going to be rolling out a new design, order system and much more (like advanced writer selection options).
Stay tuned. In the meantime, check out our new search feature here.