Glossary
Search hundreds of terms related to writing, literature, grammar and more.
Categories
Find the writing related entry you're looking for by browsing individual categories. Each category includes a list of entries organized alphabetically.
What's included with each entry
Our glossary entries are intended to accomplish one goal: teach you an essential writing related term in 600 words or less. We believe in the importance of brevity and quick comprehension, so our terms were written to be short, sweet and to the point.
Each term explains the following core items:
Concise definition
Summary
Usage rules
Examples
Related terms
Background information
Related reading
Further your knowledge by reading some of our most popular blog posts related to expanding your writing skills.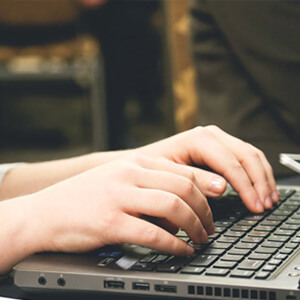 Six ways to improve your writing
Read six tangible methods and strategies to improve your writing. Detailed examples and steps included.
Read post
About this glossary
This glossary and its terms is provided by Ultius, a global leader in connecting consumers with qualified freelance writers. Since 2010, Ultius has been connecting customers in over 45 countries with the best freelance writers on the planet.
Don't stop learning
Explore more useful resources to improve your writing. Master every citation style and craft better work with the help of useful step-by-step guides, examples and free templates.
All of our guides were written by expert writers to help you master your own skills.
Need 1-on-1 help?
Connect directly with an expert writer.