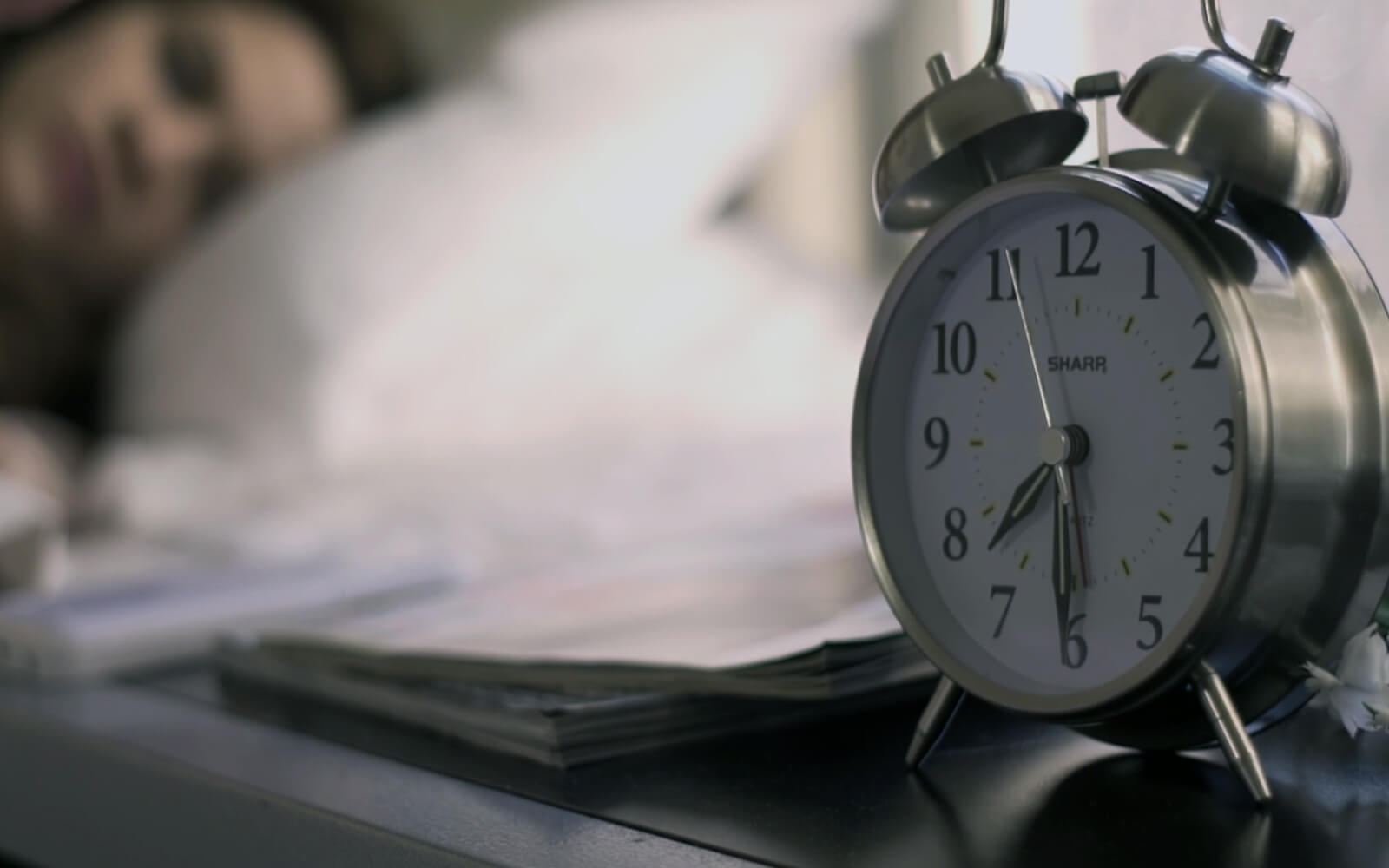 A QUESTION OF TIME
Productivity is defined by the way we take control of and use the limited time that we have each day.
Deadlines usually force us to replan and reprioritize.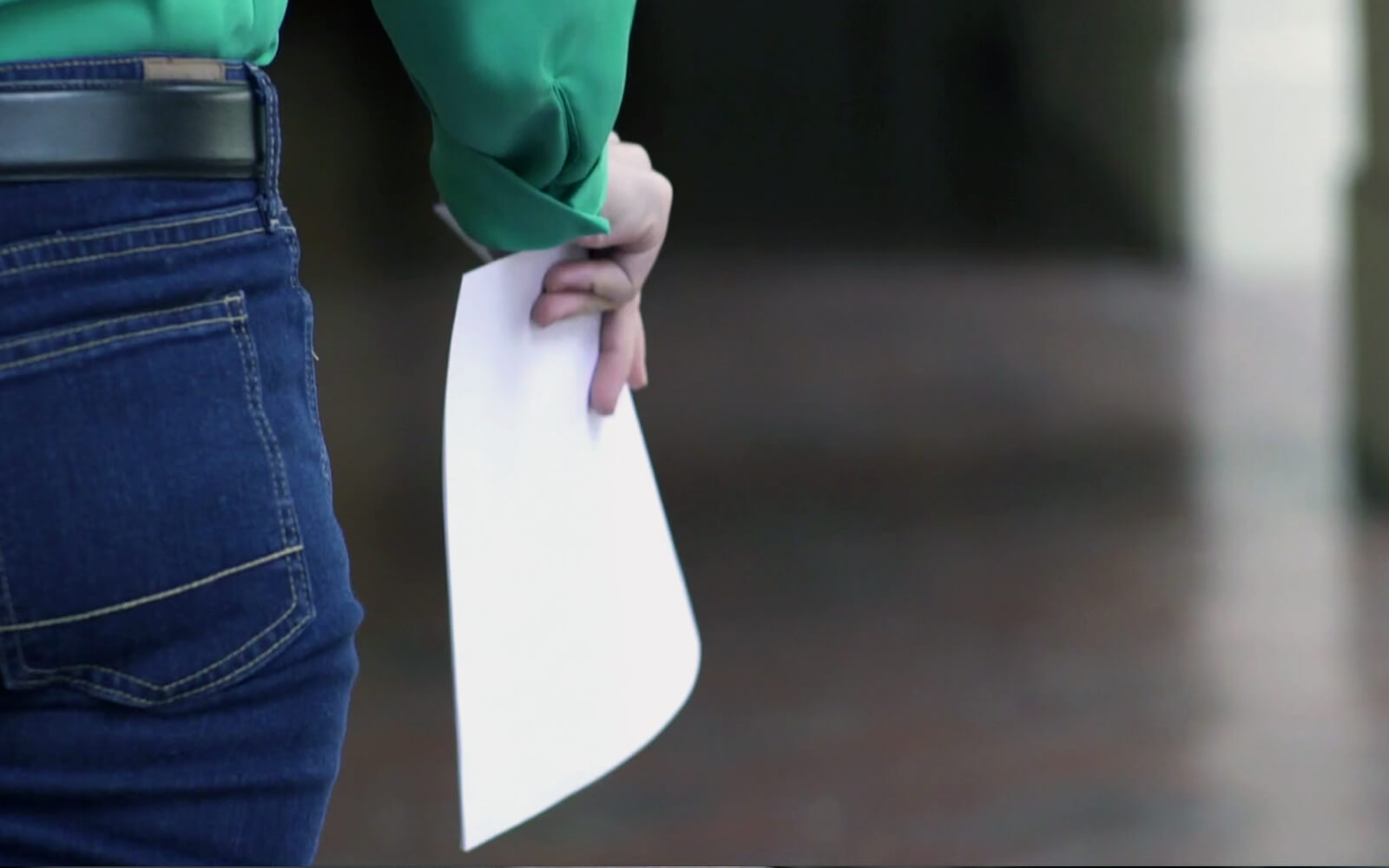 THE BALANCING ACT
The endless tug of war between family, work, school, play, and faith requires us to make constant trade-offs with our time and energy.
Choosing how to use our time is often dictated by what's most urgent, not what's most important.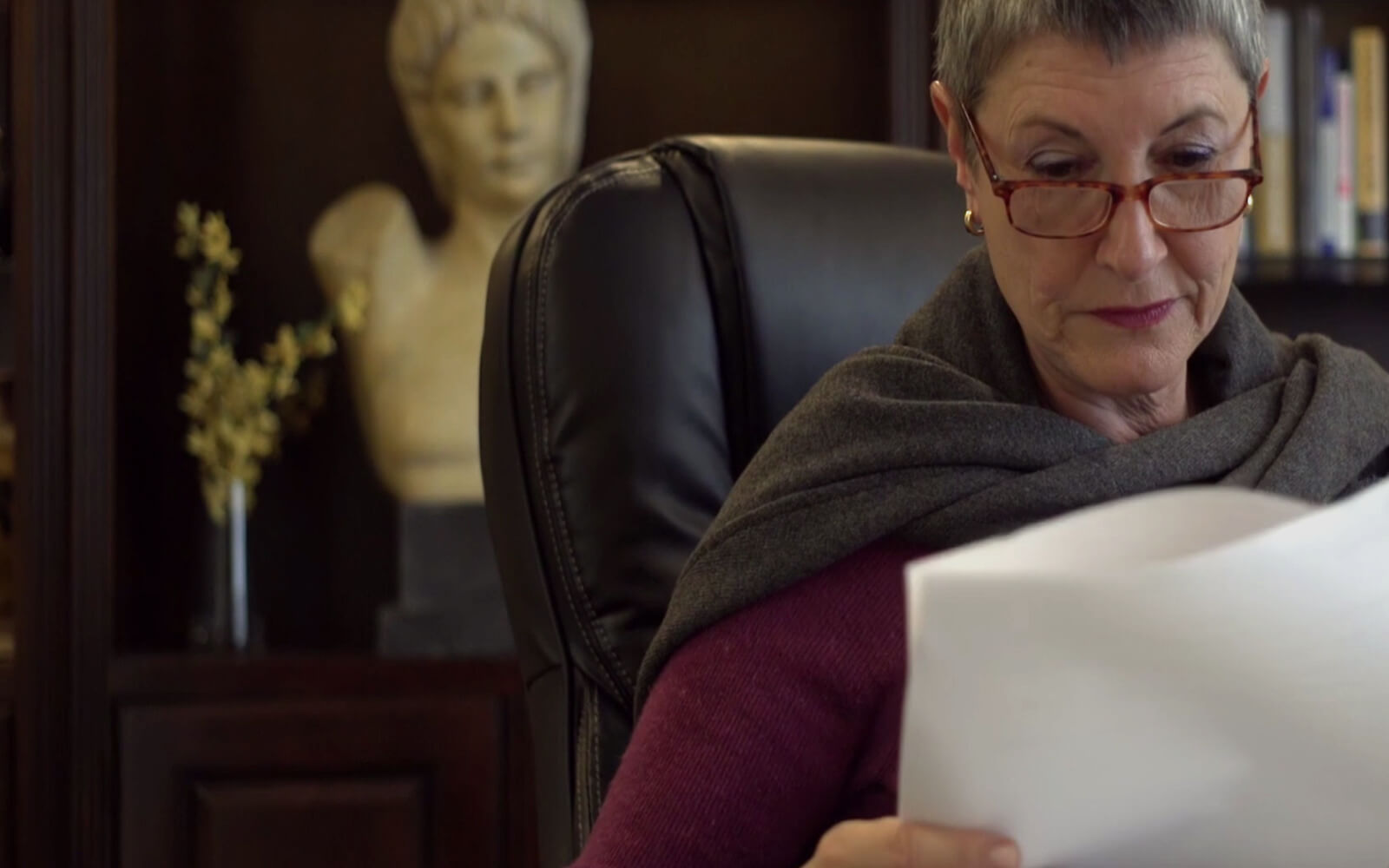 RESULTS THAT MATTER
If showing up is half the battle, the other half is doing what's necessary to earn a positive result.
Reaching our full potential requires the best tools to do the job right.
Ultius saves you time so that you can balance priorities, get things done well, and reach your full potential.
i Free revisions offered with a three (3) day turnaround time. Please see the full revision policy.
ii Aggregate "like" count as of 20 May, 2015.
iii Ultius, Inc. offers SMS or "text" support. Carrier rates may apply.
iv Deadlines of six (6) hours or less are subject to availability and may have page length restrictions.
v As a matter of policy, BBB® does not endorse any product, service or business. Current rating as of 20 May, 2015.
vi Aggregate ratings are dervied from facebook®, the BBB®, and SiteJabber®. Current rating as of 20 May, 2015. Review vendors are not affiliated with Ultius, Inc.
vii Glassdoor® is not affiliated with Ultius, Inc. Current rating as of 20 May, 2015.
TM "On your schedule" is pending trademark of Ultius, Inc., a Delaware Corporation. All rights reserved.
® "fb", facebook®, McAFee Secure®, BBB®, Pinterest®, the YouTube® icon, Glasdoor®, and Twitter® are registered trademarks of their respective companies. Ultius, Inc. claims no association or partnership, whether expressed or implied.