Nursing papers from Ultius cover many disciplines
Whatever your specialty, our writers can emphasize technical details that meet your needs and specifications
Whether you're studying to be an RN, NP, ICUN, or other specialty, Ultius can help you produce a well-organized, and detailed nursing paper. You simply provide your writer with instructions, including your rubric and your syllabus, and your writer will create the paper you need, written to your specific needs and requirements.
Elements of a good nursing paper
Although there are many different kinds of nursing papers, they all share common elements.
A rigorous format that is modeled on the requirements of the rubric
The citation of credible sources from academic/nursing/medical journals
Almost always in APA citation style
Scientific writing, which focuses on the specific nursing topic you choose.
What Ultius delivers
When you place an order for a nursing paper with Ultius, there are some key perks you can expect from us
Your order will be assigned to a writer who is competent with the nursing discipline
Your writer will meet your specific instructions and cite requested sources
Your nursing paper will be reviewed by our Quality Assurance team
Only the top American writers
Ultius only selects a tiny fraction of all the writers who apply to work with us and all of our writers are college-educated, native English speakers.
Your privacy is important to us
Our website and system are protected by the best security software available so you can feel confident your information will be safe when you place an order.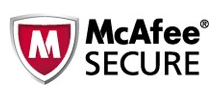 Scanned daily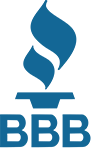 A+ BBB Rating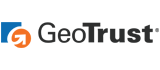 256-Bit SSL Encryption
When you decide to place an order for a nursing paper, you can expect to work with a well-qualified writer who will ensure that your paper includes sources from relevant nursing and medical journals.
Nursing papers can cover many specific practice areas
The term "nursing paper" covers a wide range of document types
Perhaps you need a nursing paper that consists of an in-depth policy analysis of an issue in healthcare? Or maybe you need an evidence-based practice project that includes a literature review and the protocol for carrying out a new nursing study of your own.
For example, nursing papers could include any of the following:
The writers who work with Ultius understand the nuances of the many possible types of nursing papers. If you decide to order from Ultius, you can rest assured that you will be matched with a writer who will be able to produce the specific type of nursing paper you need.
Ultius has exclusive benefits when ordering a nursing paper
We understand nursing papers are technical pieces of writing, and we're determined to polish yours to perfection.
Writing related to nursing, medicine, or other scientific disciplines may need a revision from time to time due to their scientific nature, and structure. Aside from free revisions, Ultius has 24/7 support to address any concerns or issues with your paper. Like many nurses, our staff is available around the clock!
Our confidentiality promise
Ultius understands the importance of discretion. That's why we keep your identity strictly confidential.
Work directly with your writer

You have the ability to communicate with your writer, so you can coordinate to get every detail correct. By communicating directly, you can let your writer know exactly what you'd like to see in your final draft.

Encrypted protection

Our website uses a 256 - bit encryption, so that your personal information is protected. At Ultius, your privacy is important to us, and we do everything we can to protect it.

All orders are original

Your writer will write your nursing paper entirely from scratch, and it will be checked for plagiarism before it is delivered to you. This means that your order will never be associated with anyone else's name.
You can contact us by phone, email, our chat feature, or try the new Ultius app on your smartphone!
While we don't operate under HIPAA, we do understand the need for confidentiality.
We have many levels of protection for your personal information. In addition to making our entire communication interface anonymous.
Our systems use high-level encryption protecting our site and your confidentiality.
Your nursing paper, using your materials, done in just 3 simple steps!
Ordering a nursing paper from us is a very simple process, we have designed our interface with your perspective in mind.
First, let us know what type of nursing paper you need (Case study, quantitative analysis, etc.), along with any materials or data that need to be included.
Then, your order is matched with one of our writers.
Finally, you'll receive your order by your deadline.
Ultius also has a requested writer feature, if you are pleased with the work your writer produces. You can request a specific writer by ID name to work on your nursing paper. This can help ensure reliability and consistency of any future papers you may need.
Frequently asked questions about purchasing a nursing paper
You may have some questions before purchasing your nursing paper, and you're not alone
If you have questions about ordering a sample nursing paper from us, we'd love to answer them for you. Here are our responses to some of the most frequently asked questions we're asked.
How much will my nursing paper cost?

That will depend on the number of pages you need for your order, as well as how soon you will need it. Level of expertise required is also a factor: a paper for an aspiring nurse practitioner, for example, would cost more than a baccalaureate paper.

What resources will my writer be able to access?

The writers who work with Ultius generally have access to several academic databases including EBSCOhost's Academic Search Complete. If you have specific sources that you will need used in your nursing paper, you will also have the opportunity to directly provide PDFs of them to your writer.

What do you do to guarantee originality?

Every paper is scanned with Copyscape software before it is delivered to the customer. Our Quality Assurance team also closely looks at all the citations and quotes in the nursing paper in order to ensure that all external sources have been properly documented.
These are just some of the more common questions that we field. If you have other questions that have not been answered here, please feel free to reach out to our dedicated Client Success staff.
Nursing papers written by some of the writers that work with us
You can view examples of our previous work below
Our writers have a great deal of experience in writing many different types of nursing papers. Here are some examples of work that our writers have produced. These have been created exclusively for your reference use, and they can be found on our company blog.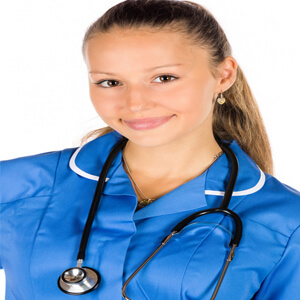 Case Study Analysis of Nursing Wages - Custom Nursing Paper
This nursing paper analyzes data and trends regarding the wages earned by nurses. There is a great deal of quantitative analysis present in the document, with means, standard deviations, and confidence intervals all being examined in a thorough way and the data being reported. The case study analysis is one of the more rigorous forms of nursing papers, and this is example how to do it well.
Continue reading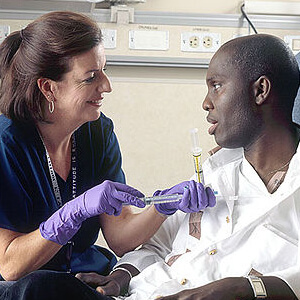 Sample Nursing Paper on Patient Advocacy
This nursing paper explores the general concept of the nurse serving as an advocate for the patient. It is pointed out that advocacy is a critical element of modern nursing's professional code of ethics, and the nurse is unique among healthcare professionals in being explicitly required to fulfill an advocacy role for the patient. It is also noted that advocacy is linked with a range of positive workplace outcomes.
Continue reading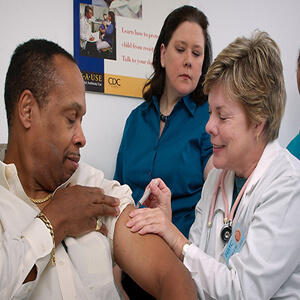 Sample Nursing Paper
This nursing paper consists of a general overview of different areas of nursing practice. For example, the paper considers the role of nurses in the surgery setting, the role of information technology in nursing practice, and the nature of the nurse's interactions with the individual patient. Key challenges regarding quality improvement in the perioperative nursing setting are also discussed.
Continue reading
These are just a few examples of how the writers who work with Ultius may approach a nursing paper. When you place your order for a nursing paper, your matched writer will follow your instructions and rubric to the tee, so the paper meets your exact requirements.
1

A successful nursing paper contains solid research and follows a rubric

Almost every nursing paper requires academic and scholarly sources to be cited in APA.

Almost every paper also comes with an assigned rubric that tells you what sections need to be included in your nursing paper, and what specific content needs to be covered.

Follow your rubric exactly, even using the titles from the rubric as the titles/subtitles for your sections.

The rubric should tell you the point value per section with some sections being worth more than others.

When writing a nursing paper, following the rubric is of utmost importance.

2

Nursing papers follow a standardized format and clear structure

A nursing paper is a science-based piece

APA is the preferred style for almost any writing in a science-based discipline. APA is the official style of the American Psychological Association. It's the main type of writing for anything to do within the medical field in general, including nursing papers.

Writing a nursing paper involves a fairly standardized process, consisting of the following steps:

These steps will enable you to create a high-quality nursing paper that meets the standard academic criteria and has a logical structure.
How to write a nursing paper
Work in small chunks, follow the rubric, cite your sources, and complete the final paper
Step 1:

Break up your paper into manageable sections

The best way to approach a long paper is to break it up into multiple shorter segments.

The rubric for your paper will likely tell you exactly what sections need to be included in your nursing paper. Follow your rubric in an exact way, even using the titles from the rubric as the titles/subtitles for your sections.

Breaking your paper up into sections becomes very important here. Your rubric may state that some portions have a higher value than others. By breaking the paper up, you are able to better focus on the sections that may have a higher point value.

This will also help you avoid some frustration. It can be quite daunting to look at a higher value section, if you're experiencing difficulty, such as writer's block on a less valued section.

Nursing papers are much less about creativity than they are about precision.

No one wants you to reinvent the wheel; the point is to produce a standardized scientific document.
Step 2:

Follow the rubric closely

Your nursing paper will likely include a strict rubric along with any other specific instructions

The rubric for your nursing paper will also tell you how important each section will be relative to the other sections.

Example A

A section that is worth 20 points can be assumed to be about 4 times more important than a section that's worth only 5 points—this also means it should take up about 4 times as much of your total word count.

Example B

If a section is worth 40 percent of the score of your final paper and your paper is supposed to be 5 pages, this means that you should allocate a total of about 2 pages to that section.
Step 3:

Conduct proper research and cite your sources

Most nursing papers require you to cite sources from academic nursing journals.

Most references for your nursing paper will consist of journal articles which means that once you get the hang of how to do it, you will be able to use that skill again and again in the future.

EBSCOhost CINAHL

Source: EBSCO

EBSCOhost's CINAHL database is the premier resource for research in the healthcare disciplines. EBSCOhost's Academic Search Complete also works well.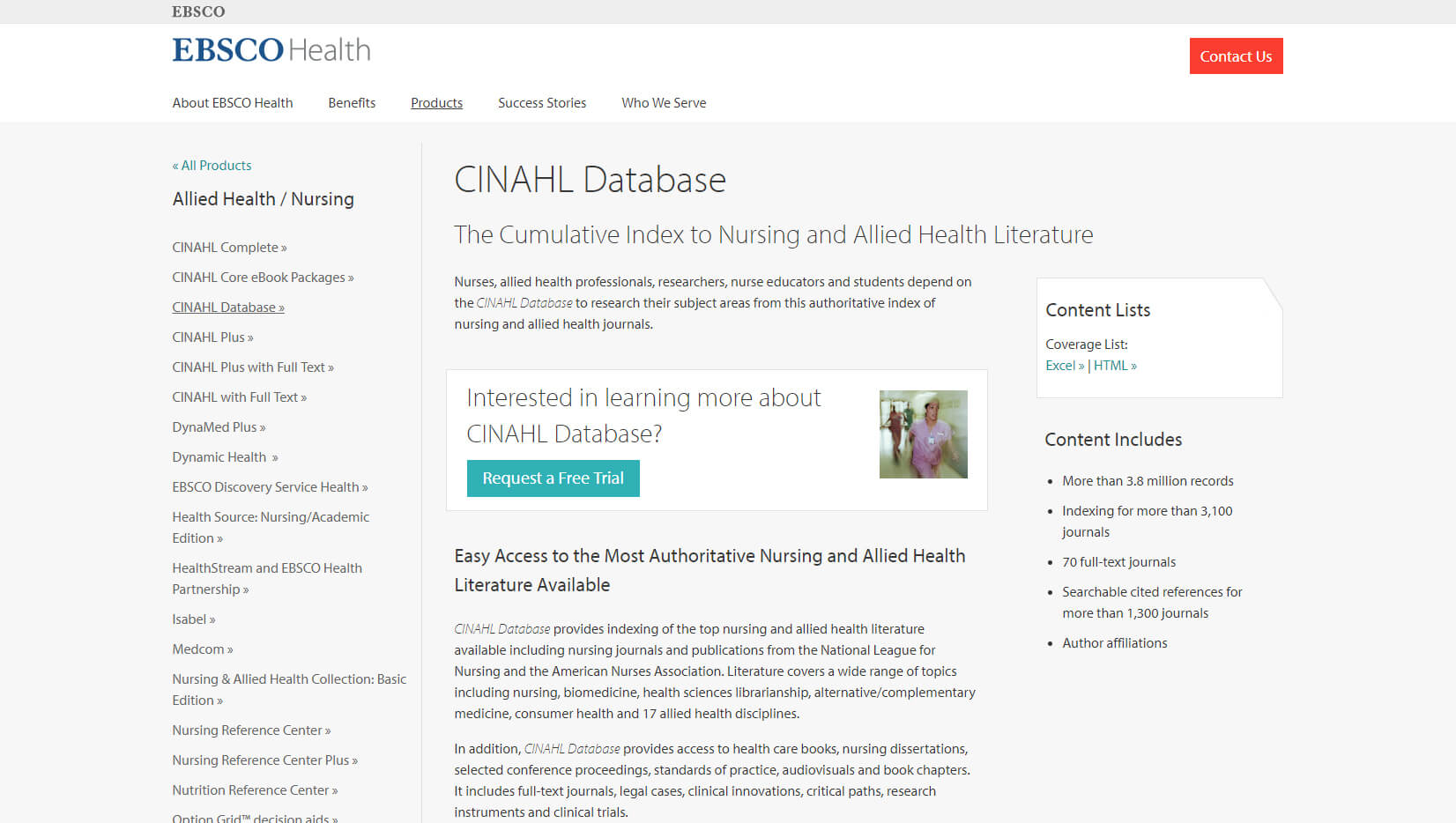 Step 4:

Producing the content

When it's time to write your nursing paper, it is important that you use a scientific and professional writing style.

Nursing papers require detailed terminology and a through explanation of the content. Nursing, along with other science-based disciplines such as psychology, chemistry, and many more use the APA format.

This means you cannot write casually, use slang, or use first person language (you can't say, "What I did was X.").

Your nursing paper should use a professional, scientific tone, just like all the articles you've accessed for your research.

A nursing paper almost always requires APA referencing style.

Example:

Murphy, J. (2011). Patient as center of the healthcare universe: A closer look at patient- centered care. Nursing Economic$, 29(1), 35-37.

It is also important that you include APA citations in an effective way. In-text citations can be a little tricky at first, but they become easier as you get the hang of them. You need to make sure that every source on your reference list also appears in the body of your nursing paper itself.
Nursing paper resources
There are sources on the Internet that can help you write a nursing paper in proper APA style
If you're going to go it alone on your nursing paper, then one resource you should definitely check out is Purdue OWL's guide to APA referencing style. This is an indispensable tool that is sometimes used even by the writers at Ultius in order to ensure that all sources are properly cited.
Our writer help section has many tips and guides to help you with any kind of paper you may need to produce.
The nursing profession is full of educators who are very interested in helping the next generation of nurses succeed. If you're seeking advice, it shouldn't be too hard to find!