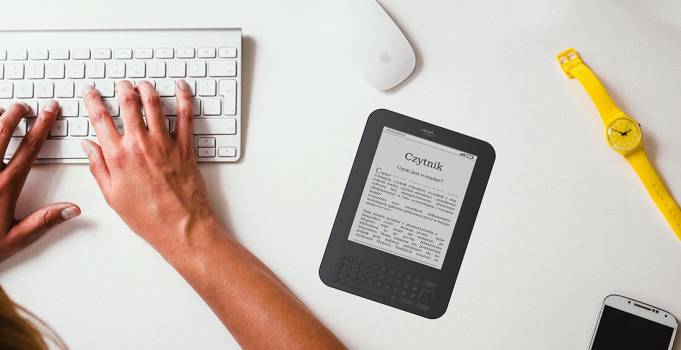 How to Avoid Plagiarism When Buying an Essay Online
Working with an essay writing service can save you time as a student juggling a full workload. It can also assist you in the learning process. But for students who decide to buy essays online, plagiarism can be a huge concern. For instance, how can you be certain the paper you receive is original and not plagiarized? How can you rest assured that purchasing an essay online is safe?
These are all valid and important questions. This post will clarify how to be sure you receive a plagiarism-free paper, what you need to know to stay safe when you buy essay papers online, and how to use them to enhance your education experience.
How to Buy Essay Papers that are Plagiarism-Free

If you are thinking about purchasing an essay online but are concerned about plagiarism, use these 6 steps as a guide to find and buy essay papers that are plagiarism-free, online.
1) Buy essay papers from a top-tier writing service
There are a few different benefits of working with top-rated essay writing service when you buy essay papers which can help you avoid plagiarism. Use these benefits as a checklist to qualify an essay service while you are searching. If the service does not include these features, consider continuing your search.
1. Plagiarism-checked, original content. Nothing is more critical than being confident you are safe from plagiarized content. Top services will provide 100% custom-created, original writing. To ensure writing is original, and that a writer didn't accidentally write something too similar to content published elsewhere, most top services run drafts through plagiarism-checking software before delivering them. Plagiarism is considered a serious offense which is why top writing services, such as Ultius, actually prohibit their writers from plagiarizing.
2. Direct communications with your writer. Being able to communicate with your writer can help put your mind at ease if you are wanting to make sure your paper is top-quality, original writing. A top essay service will allow you to message your writer directly to make sure instructions are clear and your writer is comfortable researching and writing about your topic from scratch.
3. Round-the-clock customer service. A high quality writing service will have customer service agents available 24/7 by phone and email. If you are concerned about the originality of your draft or have questions about plagiarism, contact the writing service's customer service department.
4. Higher quality drafts. Investing in professional services, as opposed to free online writing assistance, is completely worth it when it comes to your education. Top-rated writing services, like Ultius, hire and train only select, world-class writers who pass a rigorous hiring process. This means when you buy term papers from a top service, you will be connected with a writer that understands the severity of plagiarism and is also well-trained and efficient when it comes to creating high-level, original content matching your instructions.
The Ultius quality checklist for essays
When you buy essays from Ultius, you can count on your final draft being checked for all these points before it is sent to you, ensuring the highest possible quality.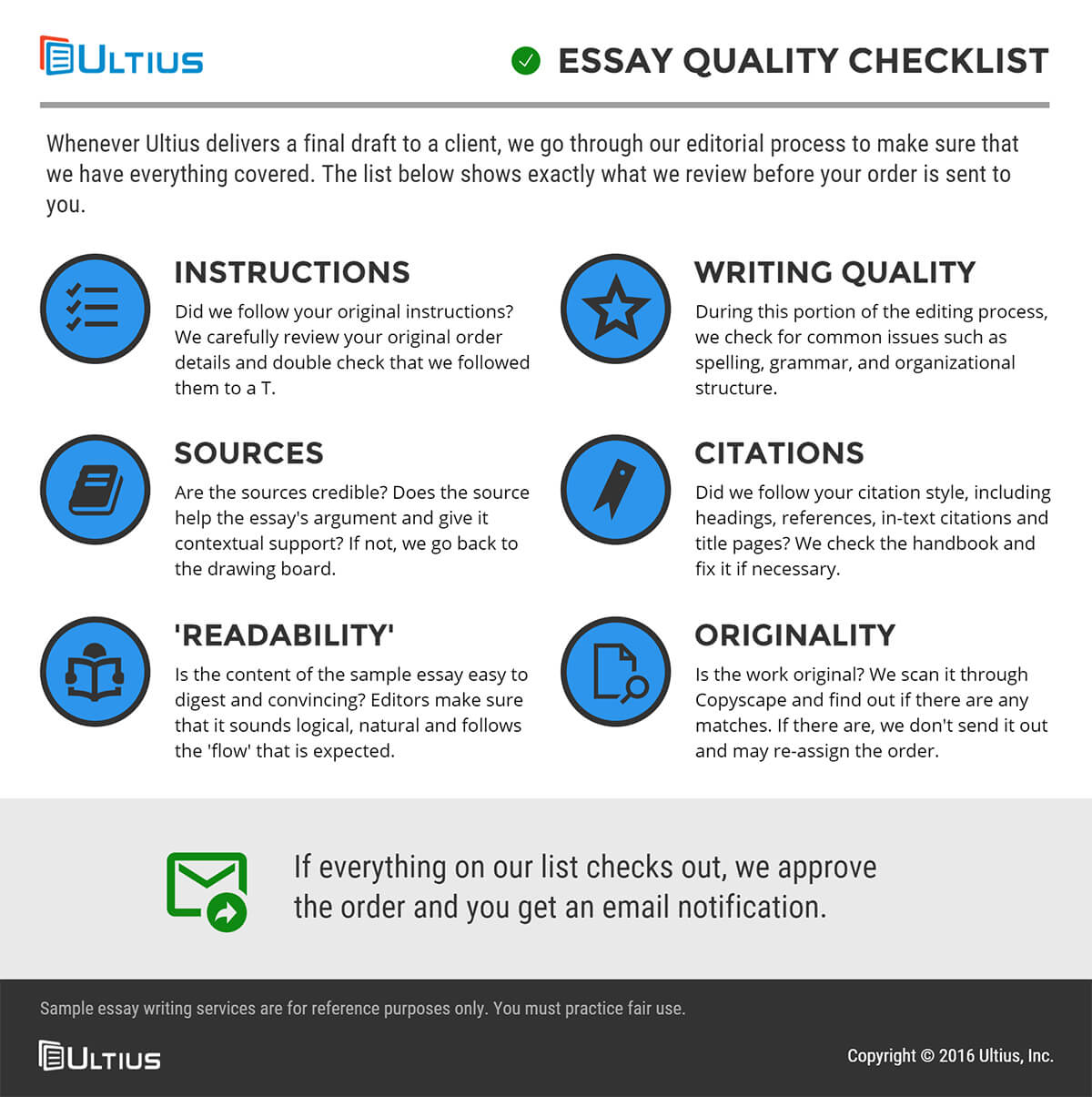 2) Cite your sources correctly
As the saying goes, give credit where credit is due. One of the most important keys to avoiding plagiarism is to make sure sources are correctly cited. When you buy essay papers from a professional service, they will be correctly formatted and cited according to the citation style you selected in your order. Each citation style will require sources to be cited differently. Here is what you must know about citing, no matter what style you are using:
Paraphrased writing, ideas that are not yours, but are taken from another source and re-worded, must be cited using either an in-text citation, footnote or endnote, depending on the citation style.
Writing that is someone else's, words that match other content verbatim, must be indicated with quotation marks and cited according to a particular style which may require in-text citations, footnotes, or endnotes.
Most common citation styles
There are dozens of citation styles out there, but these three are by far the most common.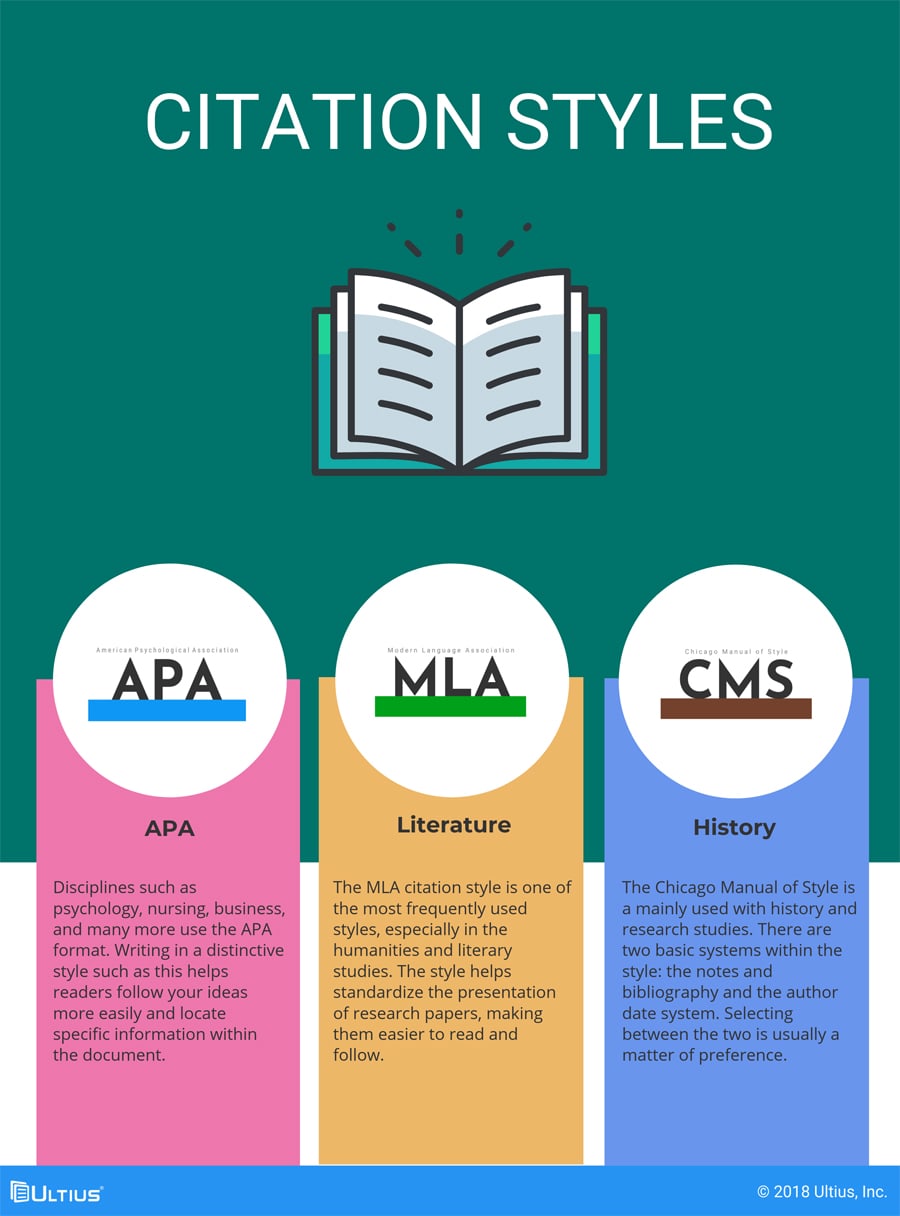 If you have questions about how to properly cite a source, a high-quality writing service can assist with that as well.
3) Communicate with your writer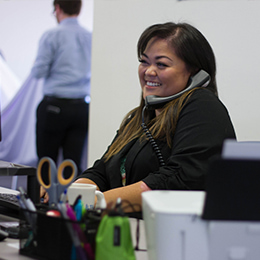 When you buy essay papers online, be sure the service you use allows you to communicate directly with your writer through a messaging platform. As we mentioned, this can be a tremendous help to students wanting to make sure their writer understands all instructions. Also, messaging with your writer allows you to get a feel for the writer's knowledge and comfort level with the topic.
Also, when you work with a writer you trust, you are likely to receive a paper that meets or exceeds your expectations. Plus, when there is excellent communication between the writer and you as a client, the writer is likely to be even more invested in the work they are doing and provide a high level of service because they understand your specific needs and concerns. If you are wondering how to find and make sure the writer you work with is a true professional, check out this post about finding and working with professional essay writers.
4) Avoid free services
It can be very tempting to request free papers from online writing sites, especially when you are on a tight budget and a million options seem to populate a simple Google search. But unfortunately, many free writing services actually reuse and recycle content which is considered plagiarism. On the contrary, if you buy essay papers from a professional service, the investment you make goes toward compensating a skilled writer for their time and expertise in researching, citing, writing, and formatting original content.
5) Ask questions

If in doubt, ask questions. If your questions are not answered by reading reviews, or by the service's website, call customer service. If there is no customer service number, consider choosing a different site that provides assistance via phone. Here are some important questions to clarify and find answers to before you buy essay papers through any writing service:
1. How does the writing service select and qualify writers?
2. Does the essay service check drafts for plagiarism? How?
3. How does the writing service proofread and edit each order?
4. Will you be able to communicate with your writer?
Whether you are a graduate student needing custom writing assistance for a very specific topic or an undergraduate student wanting help creating a polished, perfect essay, it is important to find a plagiarism-free essay writing service that fits your specific needs.
6) Check your paper
If you are working with a top-rated writing service and are still concerned about plagiarism, you can always run your draft through plagiarism-detection software. For example, Copyscape is a plagiarism-detection software you can access online that makes checking your content easy by simply copy-pasting. If content comes up as similar, check to make sure you correctly cited it using quotations and a page number.
What you need to know to stay safe buying essays

Even when taking all these plagiarism-precautions when you buy essays online, some students wonder if it is safe to buy essays online.
Simply stated, yes. Using essay writing services to assist you in the learning and writing process is safe.
Here is why, plus what you need to know if you buy essay writing services:
1) Respecting your privacy
Confidentiality is incredibly important to your academic career which is why top-tier writing services, including Ultius, take it so seriously. A breach in confidentiality would not only be costly to the student, but also to the writing services. This is why high quality writing services use industry-leading practices to ensure your information as a client is kept completely private.
In fact, sites such as Ultius actually hide clients' identities from company employees and writers. The only time clients are required to disclose identifying information is during the payment process (for security purposes). And since a third party vendor is used to process payments, clients' identifying information is still kept private from the writing team.
2) Using a purchased essay safely
Here are some safe ways to use purchased essay papers:
Buy essay papers to use as examples. Purchased essays can help tremendously in getting past writer's block. This is especially helpful when an assignment's instructions are complex or you can not decide what to write about. Seeing a well-organized example can help you understand assignment concepts and write your own words much more easily.
Purchase essays to help with citing and formatting. Citation styles can be tricky and sometimes hard to explain. Seeing an example paper cited in the exact style your paper needs to be written in can make it much easier to understand how to cite sources correctly.
Use purchased essay papers as research guides. Professional essay services can help demystify the research process, especially if you are looking for specific, recent, scholarly sources on an obscure topic.
Buy essays to assist in organizing and outlining. Sorting out ideas for an essay can be a daunting task if it is on a new topic, is a long paper, or if you are pressed for time. Essay services can help you create and work from an outline.
3) Finding a service you trust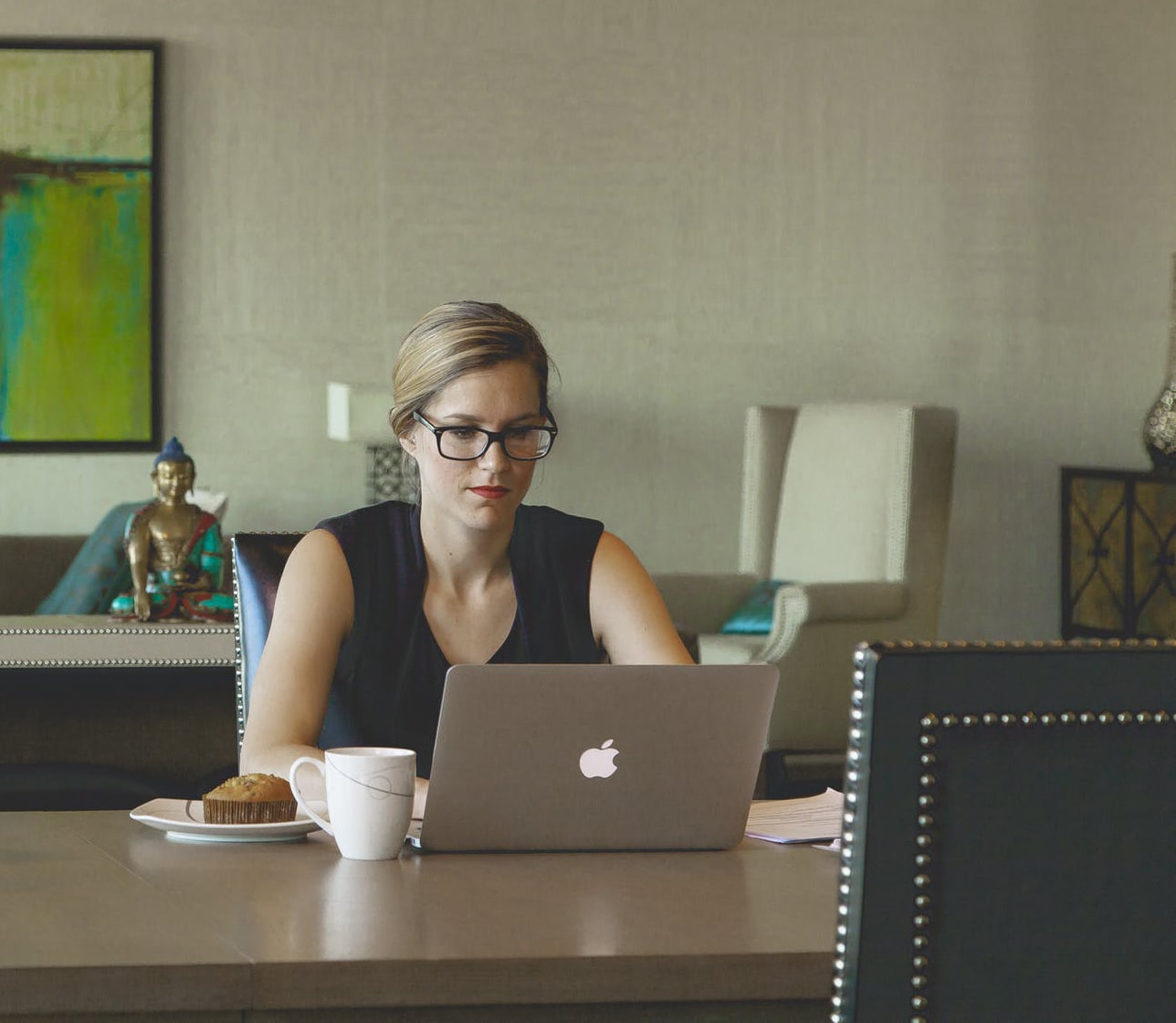 Ultimately, trust is the most important component of any working relationship.
When you trust the writing service and writer you work with, the process is much more helpful, easy, and enjoyable. Building trust starts by being able to communicate clearly over the phone with customer service and by being able to message your writer directly. Once you find a fit, it can be a huge time-saver, and a tremendous asset to your academic career.
If you are looking to buy essays, no plagiarism is acceptable so be sure to buy essay papers from a top-tier writing service.