Grammar Glossary
Search English grammar definitions like adjectives, nouns and pronouns.
Grammar term categories
Narrow down your search for a grammar entry by locating the category. Review category descriptions and see the most popular terms people are reading.
What's included with each entry
Each grammar glossary entry is brief (roughly 600 words) and includes enough information for you to understand the term, see correct usage and discover related entries based on the category.
Concise definition
Relevance to writing
Usage rules
Correct/incorrect examples
Related terms/concepts
Origins and ubiquity
Additional grammar resources
If you're looking for more help with your grammar studies, consider exploring these external resources.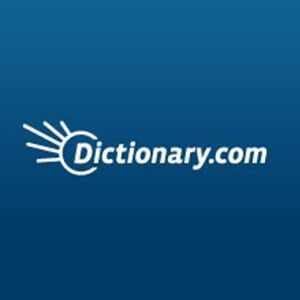 Dictionary.com
Dictionary.com is the self-proclaimed leading online source for English definitions and more.
Visit website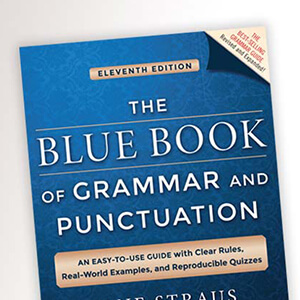 GrammarBook.com
This online resource offers helpful rules, real-world examples, and fun quizzes for students.
Visit website
About this glossary
This glossary and its terms is provided by Ultius, a global leader in connecting consumers with qualified freelance writers. Since 2010, Ultius has been connecting customers in over 45 countries with the best freelance writers on the planet.
Don't stop learning
Explore more useful resources to improve your writing. Master every citation style and craft better work with the help of useful step-by-step guides, examples and free templates.
All of our guides were written by expert writers to help you master your own skills.
Need 1-on-1 help?
Connect directly with an expert writer.