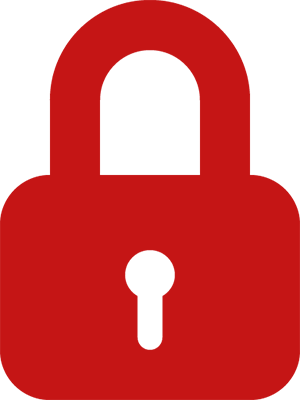 Ultius Security Bulletins
The latest information on security incidents related to your Ultius account - and more.
Protecting your online security through awareness
We live in a world where online security is an ongoing issue. From Target to the IRS, no entity is safe. At Ultius, one of our core causes and commitments is promoting online security and privacy. That's why we are collecting and sharing information on the most recent digital security related incidents. We want our customers to stay safe and make sure their online accounts - and data - are safe. Within each incident, we highlight the following core pieces of information:
Summary of the incident: service, number of users impacted, other reporting
Threat level
Steps to change your password (with images)
Some best practices to follow
We hope that you will find this information useful. We initially built this page to inform our staff internally, but we feel as though it's important enough to share with the rest of the public.
History of incidents
Browse recent security related incidents that may impact your Ultius account.
Incident Summary
Threat

Reddit Reports "Serious" Breach

14 Jun. 2018

On August 1, 2018, Reddit announced via their blog that a hacker comprised several employee accounts with cloud and source code providers. The attack took place over the course of four days between the 14th and 18th of June 2018. Various bits of data from long-time users was compromised, and the company is working to clean everything up.

Medium

Expanded LinkedIn Breach

2 Jan. 2017

Since announcing a compromise in 2012, LinkedIn shared that the initial breach estimate of 6.5 million user accounts was incorrect. A darkweb hacker was reported selling over 117 million LinkedIn accounts, suggesting that the breach was more serious. Read background information about the event and change your password following the steps provided.

High

Yahoo Account Breach

22 Sep. 2016

500 million Yahoo accounts were compromised in 2014 and the company is now announcing it. Read detailed instructions on how to change your password as well as some other security best practices for securing your account in the future.

High
Additional security resources
Keeping your online accounts secure is no easy task, and Ultius is here to help. That's why we are sharing a healthy list of security best practices that we use at the company. Please remember that while we link to external resources and service providers, we receive no compensation from them as they are not affiliate links. Our only goal is ensuring that you keep your account with us secure.
We recommend following these best practices for securing your online accounts.